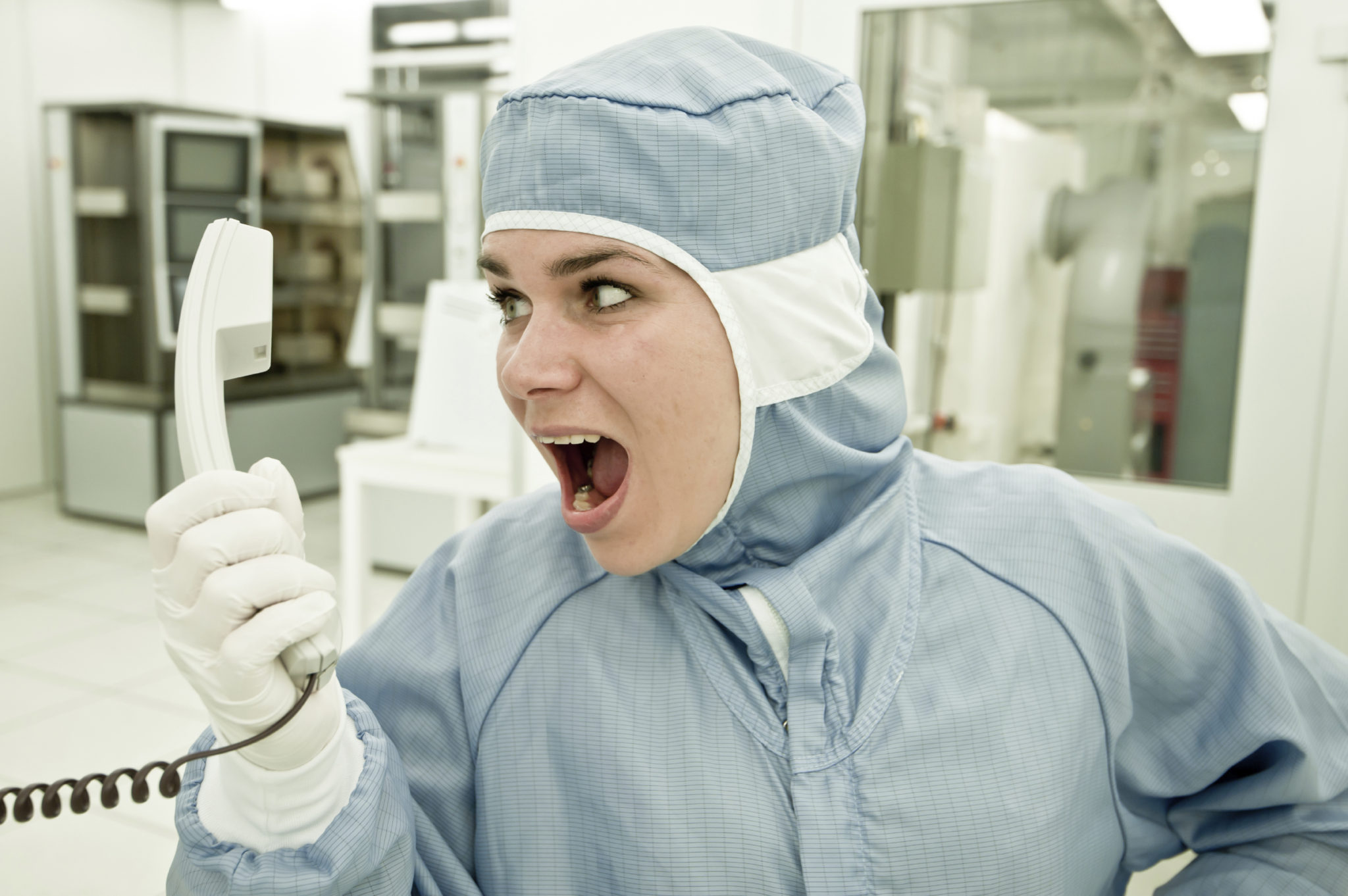 Frequently Asked Questions for Complaint Handling
Patient safety is paramount within the medical device industry. Managing customer complaints is an inevitable, and essential part of quality improvement. Your product is not perfect! And it is a regulatory requirement. Effectively and swiftly handling customer complaints is associated with improved products and processes. Additionally, when handled properly, a complaint can enhance relations and improve your organization's reputation.
Download your FREE White Paper!
* These fields are required.