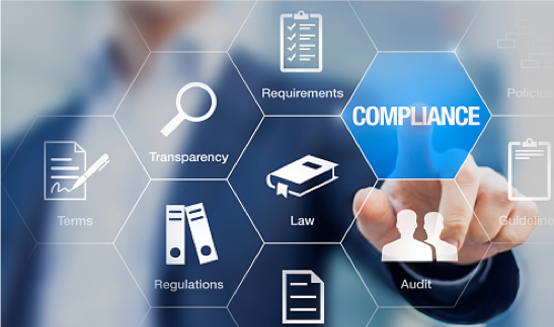 FDA Regulatory Paths for Combination Product Manufacturers
The 21st Century Cures Act was signed into law on December 13, 2016 and is a holistic approach to public health issues in the US. It is a comprehensive approach to bridging existing regulation with the innovation and technology of today. It has a wide-range of topics and processes including; innovation, discovery, development, and delivery.  For the life sciences industry, it modernizes combination products regulation by the FDA. This much updated view of regulation allows the FDA to review and approve products in a more efficient and targeted manner.
Get your FREE White Paper here!
* These fields are required.