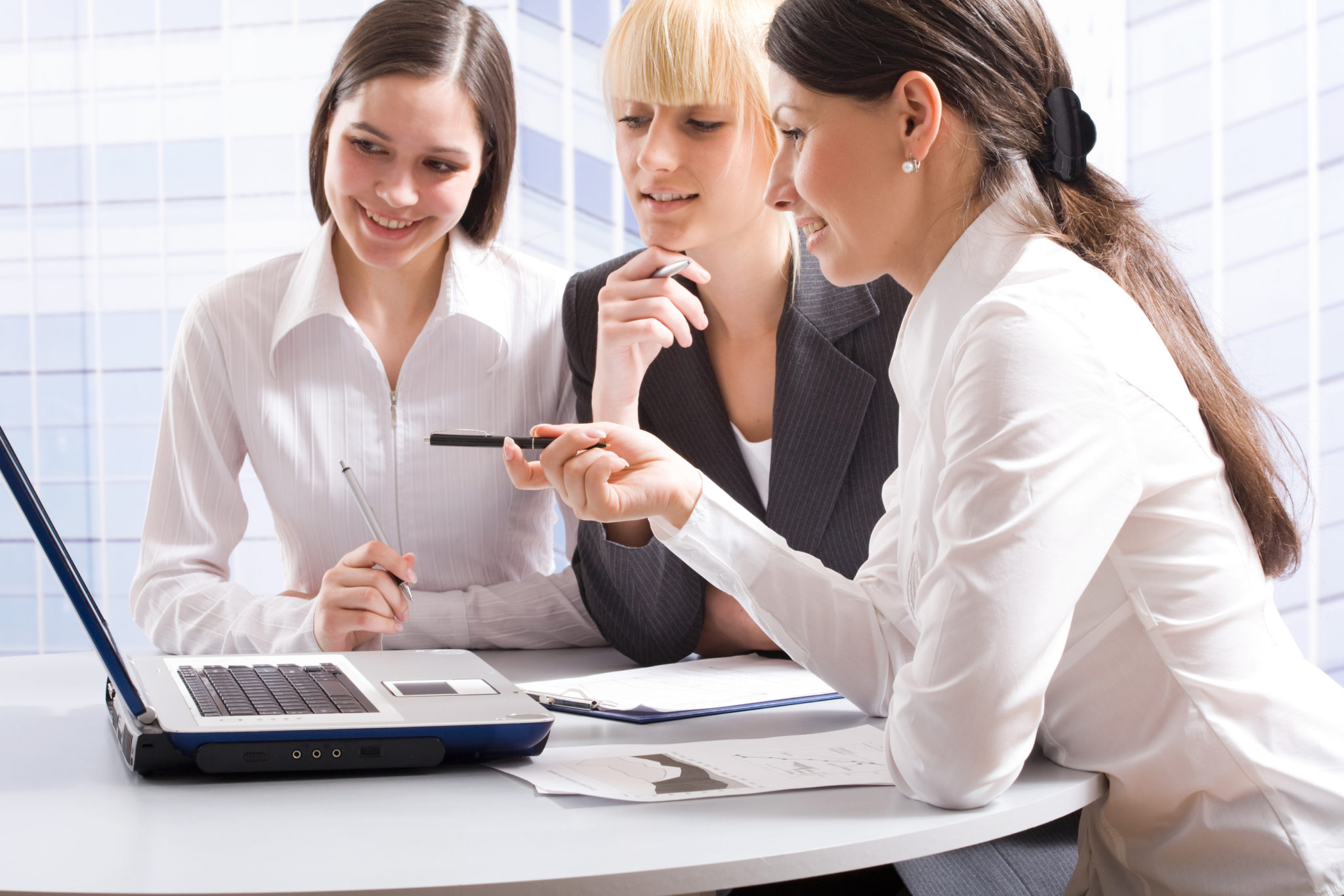 Nonconforming Material Reports – Example
This White Paper is a follow-up to PathWise 2016 White Paper "Nonconforming Materials Reports – Compliance and Implementation". The focus is upon applying the concepts and tools that were introduced. An example will be provided to demonstrate use as well as relevant Nonconforming Material Report content.
Read the original white paper on compliance and implementation  HERE!
Get your FREE White Paper here!
* These fields are required.