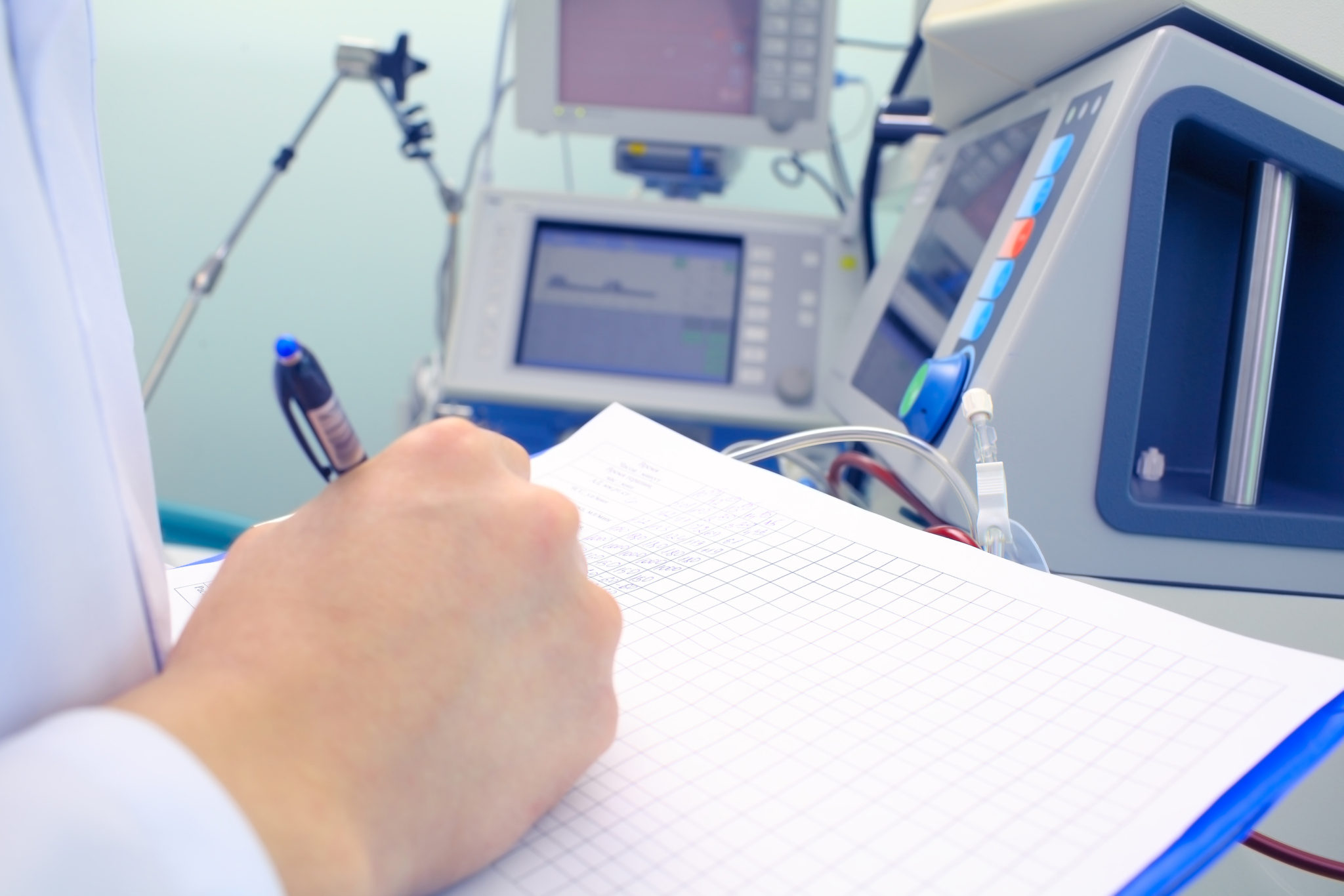 7 Things To Consider in a Deviation Investigation
Deviation investigations are a very common topic to be reviewed during FDA investigations. Ensuring the firm has robust and complete write-ups of these situations is key to a successful audit. Having inadequate investigations, or constantly turning to human error without proper cause, could potentially cause some severe issues for the company and may sometimes result in warning letters, consent decrees or recalls. Proper root cause analysis of the issue is necessary to make sure that the firm is focusing on the real problem and subsequently the proper corrective and preventative actions can begin.
Get your FREE White Paper here!
* These fields are required.