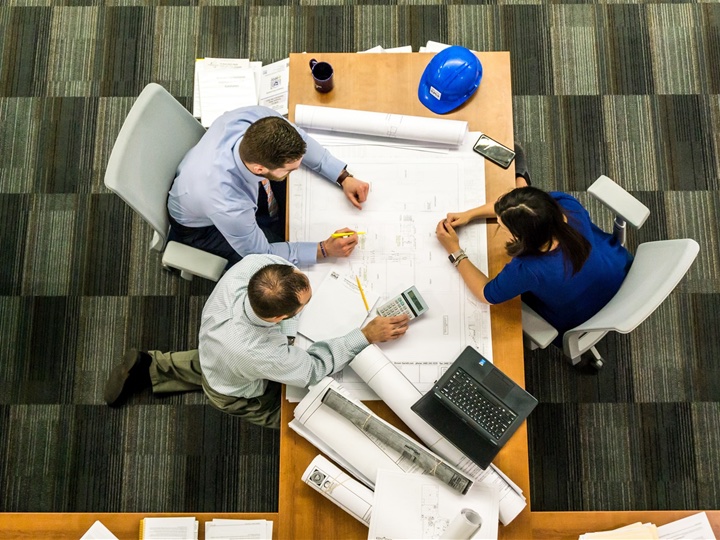 5 Things to Remember When Implementing a Microproject
Projects will vary in scope and size, but no matter the task ahead of you, remembering these 5 things will help you as you begin!
For more on project management, view the PathWise online training course on microproject management!
Download your FREE White Paper Here!
* These fields are required.