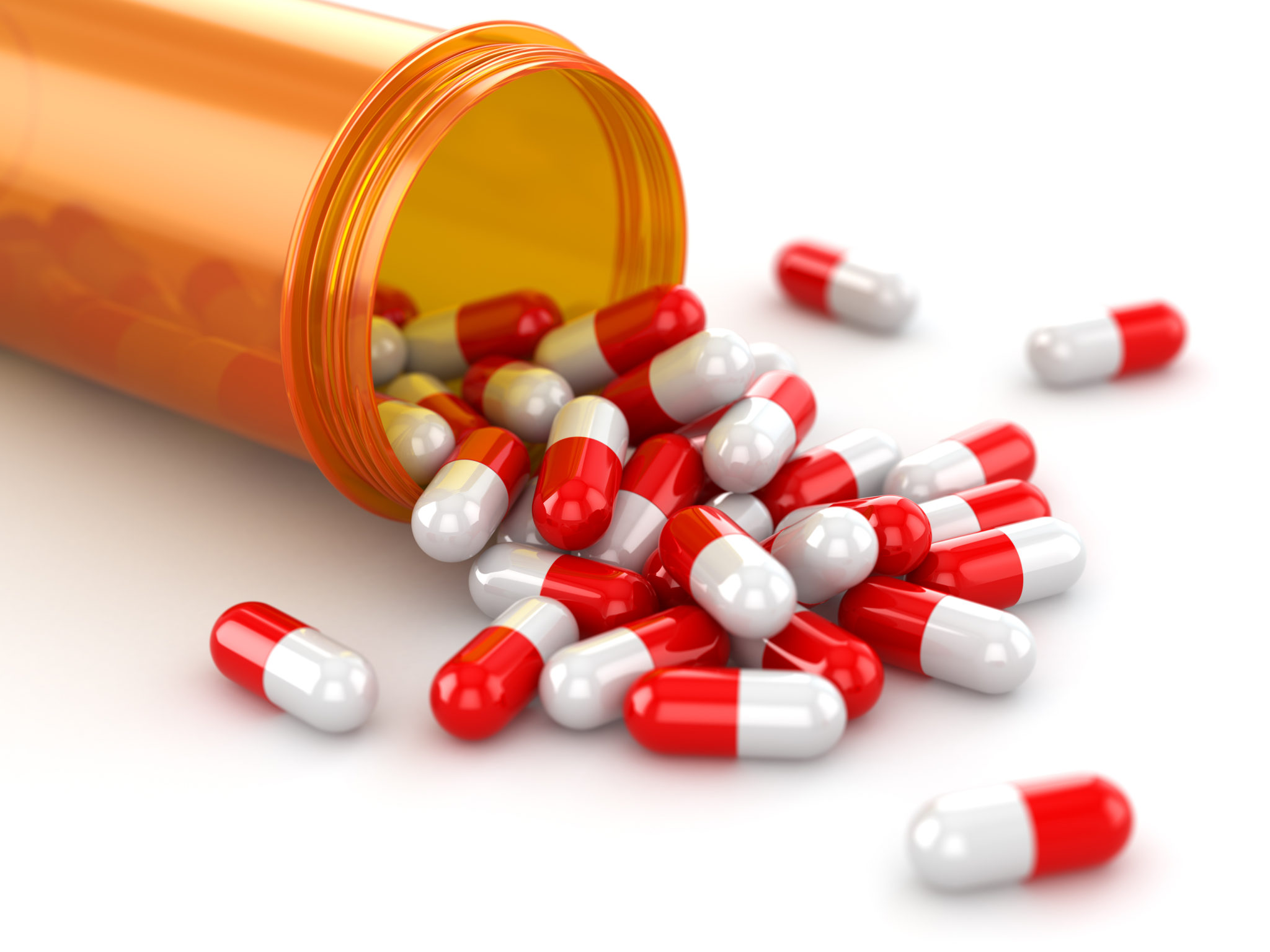 Achieving Success and Compliance in the Supply Chain
The supply chain of the pharmaceutical industry is similar to that of any other industry in the manufacturing sector. However, in the US, the pharmaceutical industry has only two drug distribution channels: prescription and OTC (over-the-counter). The US Food and Drug Administration regulates both of these channels. Because pharmaceuticals directly affect millions of people's health, industry manufacturers are very strict about ensuring the safety and quality of drugs at each level of the supply chain….It is important to understand some of the quality issues and methodologies relevant in current supply chain management.
Get your FREE White Paper here!
* These fields are required.