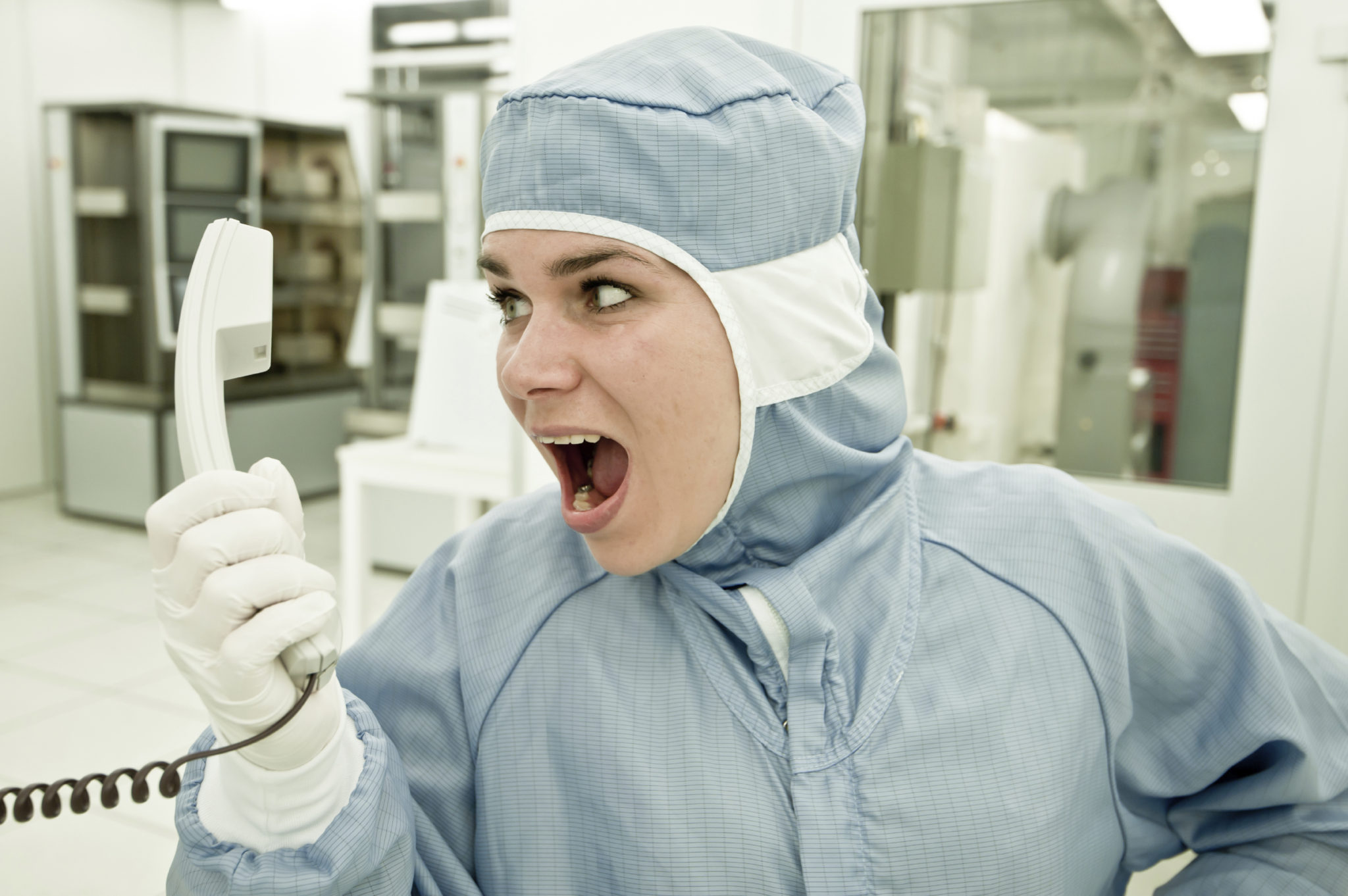 Adverse Event Reporting
Adverse event reporting is an important aspect of the partnership between Drug, Biologic and Medical Device manufacturers and the FDA. The FDA has strict regulations on reporting adverse events. Even with these strict regulations it is understood that only a small percentage of actual adverse events end up being reported. Although it is impossible to put a value on it, some have argued as few as 10% of all adverse events are reported.
Get your FREE White Paper here!
* These fields are required.