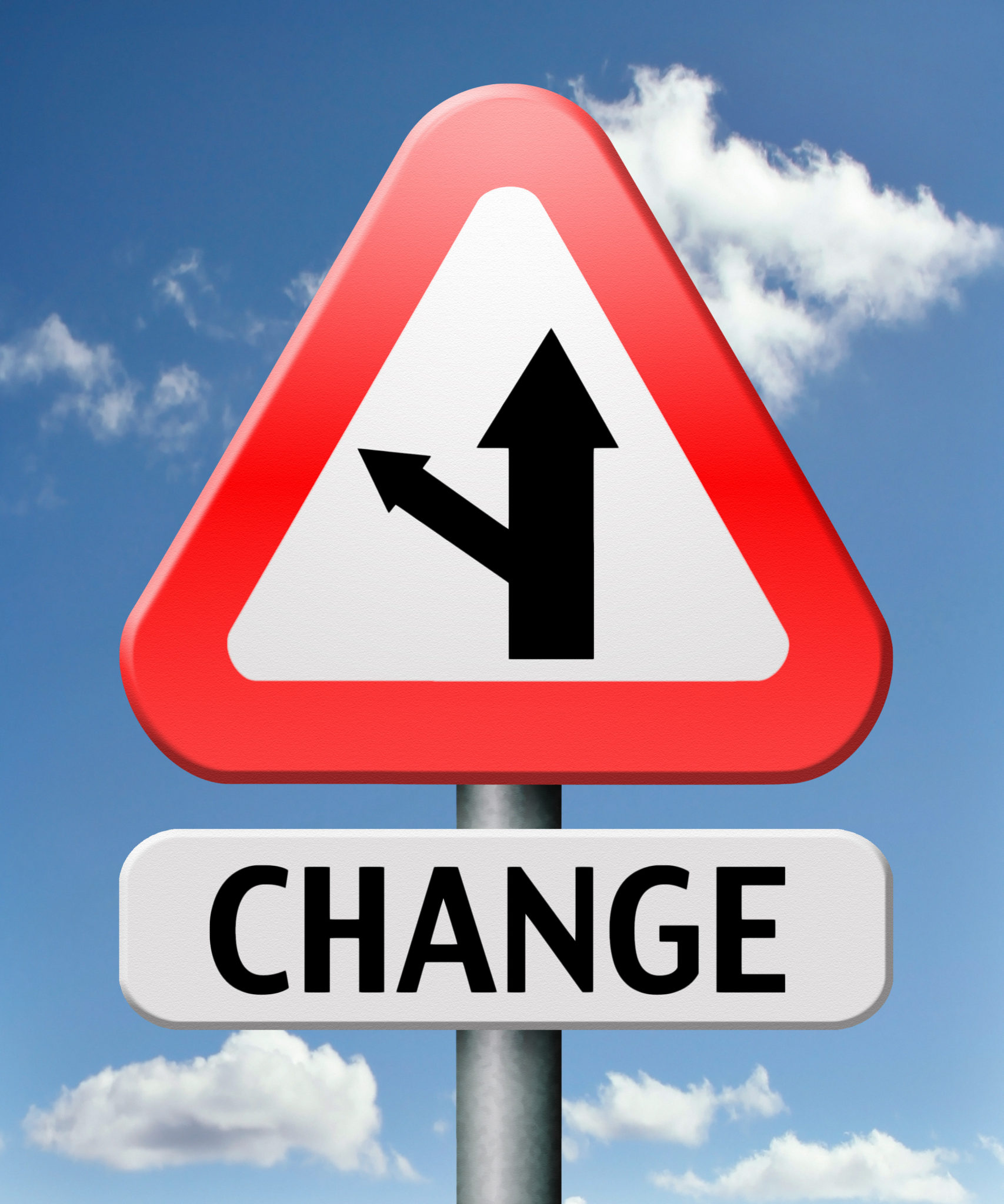 Is Your Change Control System Under Control?
Change Control is inevitable in a quality system. Modifications and changes are made at all stages, and must be made in a systematic and coordinated manner.
There are many questions to ask as you implement your Change Control. What are the requirements? What are the challenges? And what changes even require change?
Fill out the form below to access our white paper that explores these questions, to ensure your change control system is under control!
Download your FREE White Paper HERE!
* These fields are required.