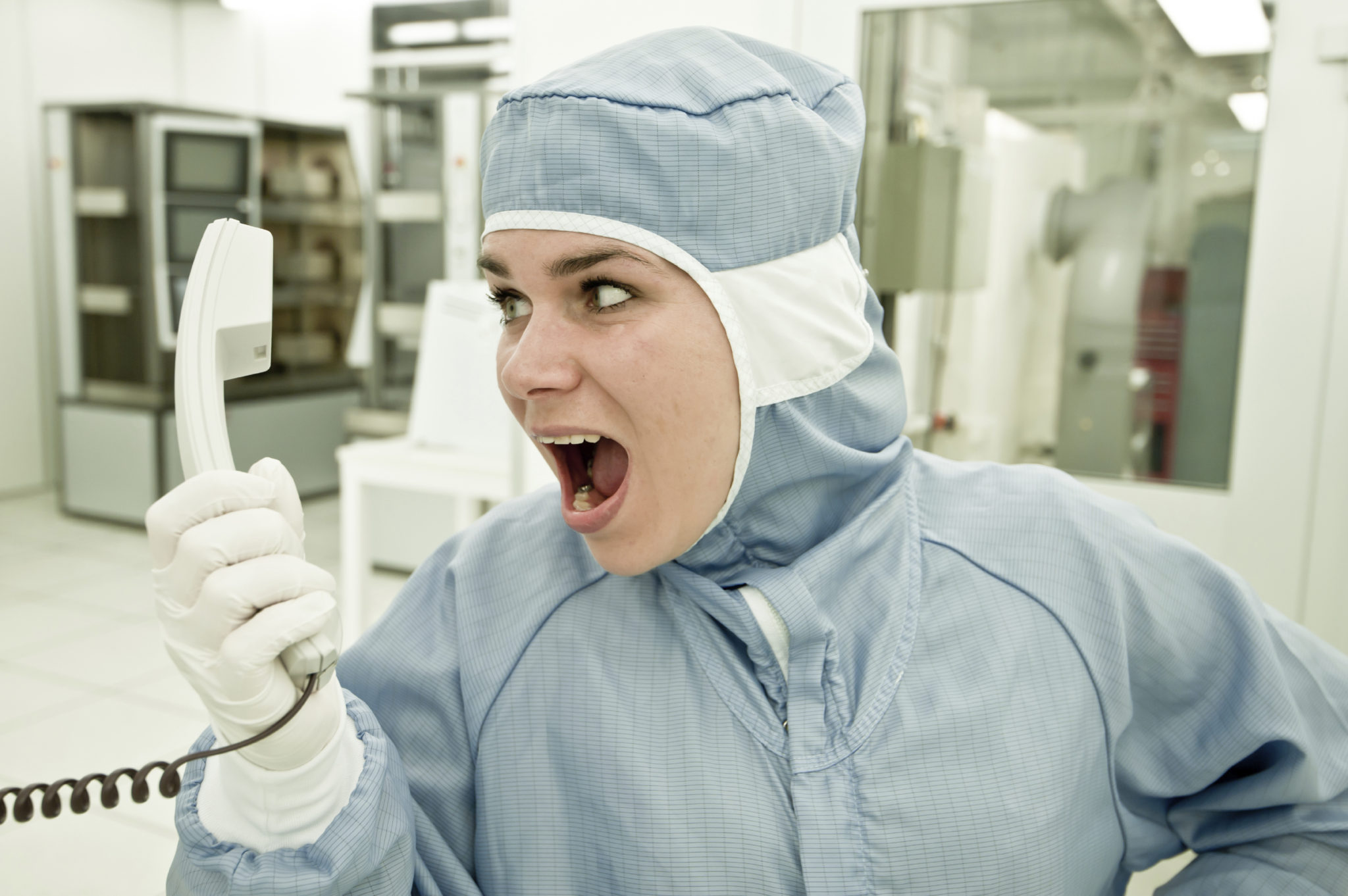 White Paper: Complaint Handling
A Complaint Handling System is one of the most significant components of a GMP Quality Management system.  It is foundational in a regulated company. Effective complaint handling is not only a good business practice it's a necessary compliant business practice. Why do agencies place so much emphasis on this area?  In a broad sense, customer complaints are a form of communication.  We benefit from communicating with our customers. In the FDA and ISO environments, where quality is primary focus, complaints have a deeper implication. Often, they indicate safety and quality issues.  How do we play this game or more importantly how can we WIN and be successful?
Access our white paper  by filling out the form below!
* These fields are required.