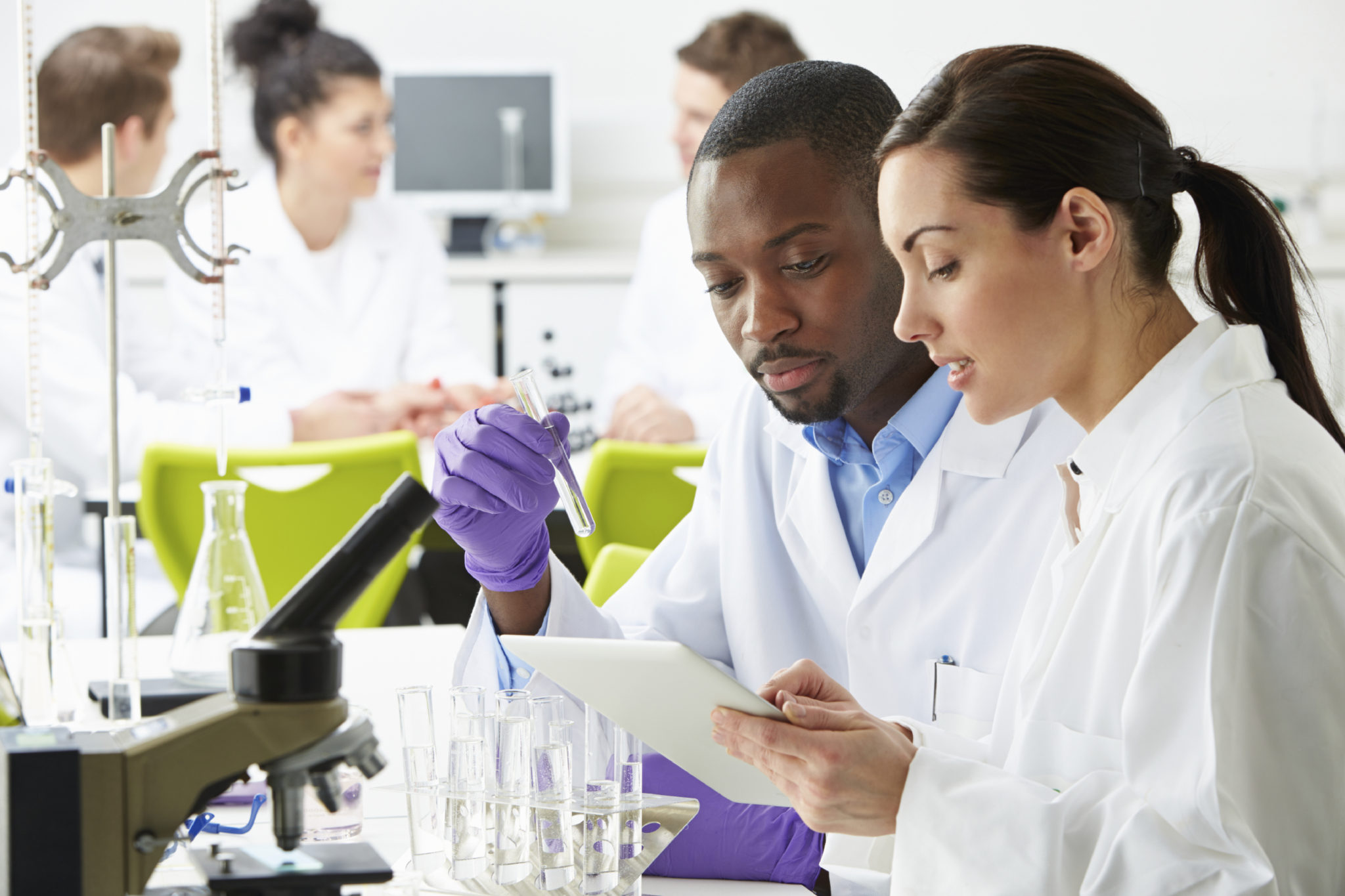 Conducting Effective and Compliant Validations
Conducting effective and compliant validations is critical for the success of an organization. This is especially important considering processing deficiencies may only become visible after further processing is completed, or the finished product is released into distribution. This White Paper will provide an overview of the elements necessary to conduct effective and compliant validations. This will include general validation requirements, including how to write effective validation protocols and reports which meet the expectations of the FDA as well as world-wide regulatory bodies.
Get your FREE White Paper here!
* These fields are required.