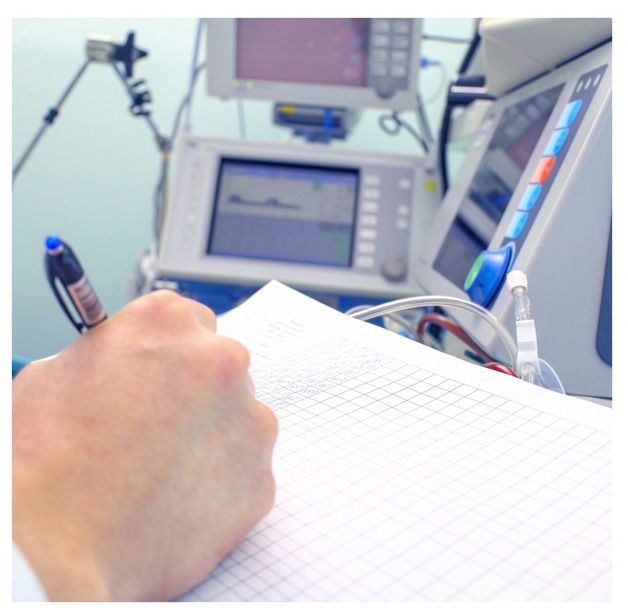 Conducting Investigations
ISO Certified and FDA Registered companies are familiar with Investigations and their applicability to Complaints, Nonconforming Product and Corrective / Preventive Actions. Investigations may also be applicable to Deviations, Out of Specification (OOS) results, Out of Tolerance (OOT) results and other systems. But what should an effective Investigation Program consist of? This White Paper provides an introduction to conducting effective investigations, describes common tools for this purpose and includes an overview of relevant Investigation content.
Get your FREE White Paper here!
* These fields are required.