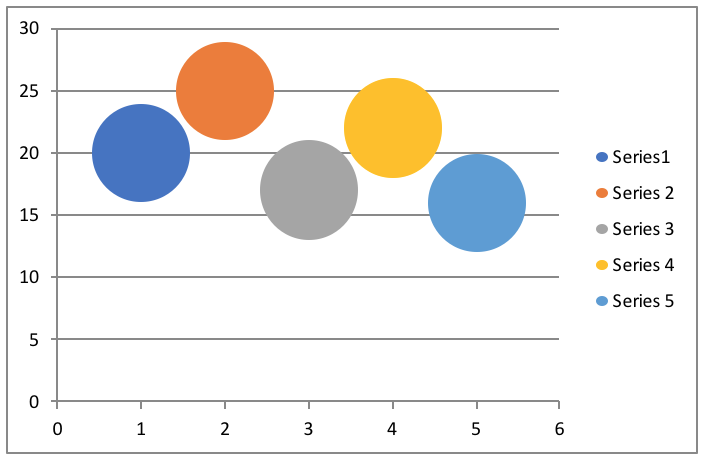 Data Visualization – The Need for the Clear Presentation of Information
Much effort is invested in gathering data that describe processes and test results.  However, raw data has little value unless it is converted into meaningful and actionable information.  This information can be used to improve processes, investigate failures, and identify trends.  Information must be shared in a way that quickly conveys knowledge in a clear, concise, and honest manner.  Audience needs should always be considered when deciding which data presentation approach to use.
Get your FREE White Paper here!
* These fields are required.