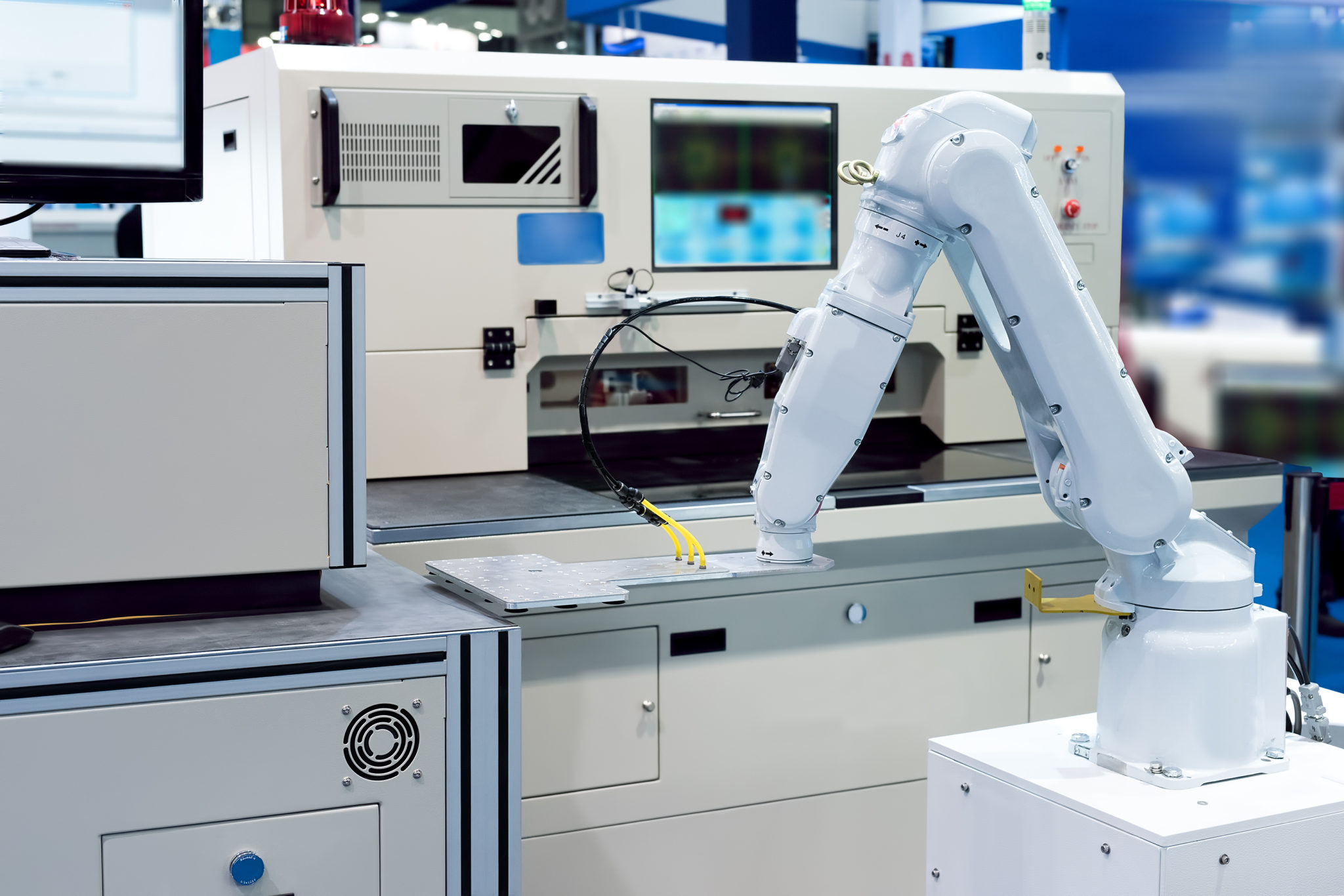 Design History Files- Examples
Your organization has identified a new product idea for a medical device.  This new product idea, now needs to proceed through the Design Control Process, following the appropriate Design and Development Stages.  How can this be accomplished?
This White Paper is a follow-up to PathWise 2017 White Paper "Design History Files – Design Control Documentation".  The focus is upon applying the concepts and tools that were introduced.  Examples will be provided to demonstrate use as well as relevant Design History File documentation.
Get your FREE White Paper here!
* These fields are required.