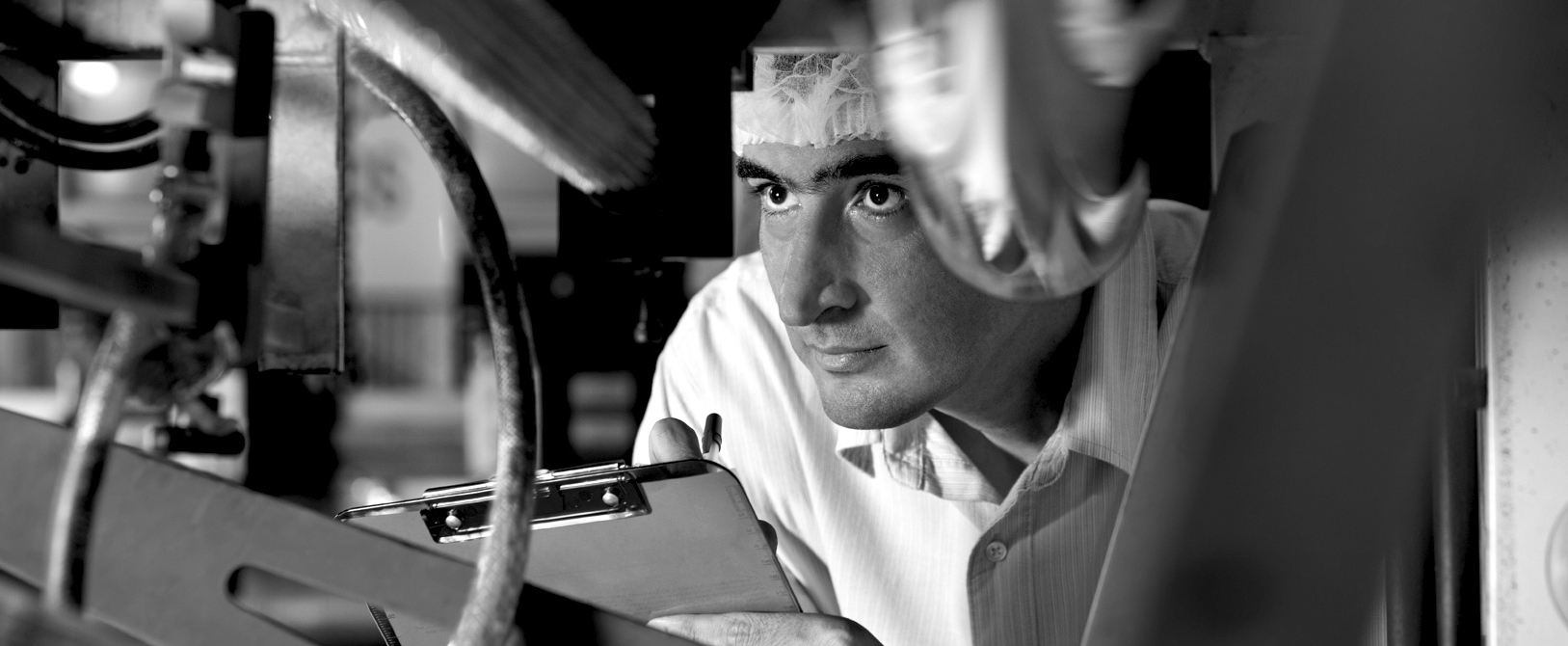 Device Master Records and Medical Device Files – How Do They Compare?
Device Master Records and Medical Device files are FDA requirements. FDA requires the use of a Device Master Record (DMR) for Medical Devices. The ISO 13485:2016 standard; however, now includes a Medical Device File (MDF) requirement. What are DMRS? What are MDFs? How do they compare?
This White Paper focuses on Medical Device compliance per 21 CFR 820.181 for DMR and ISO 13485:2016 § 4.2.3 for MDF documentation. The intent is to demonstrate how these compare, as well as how a single system can fulfill the requirements of each.
Get your FREE White Paper here!
* These fields are required.