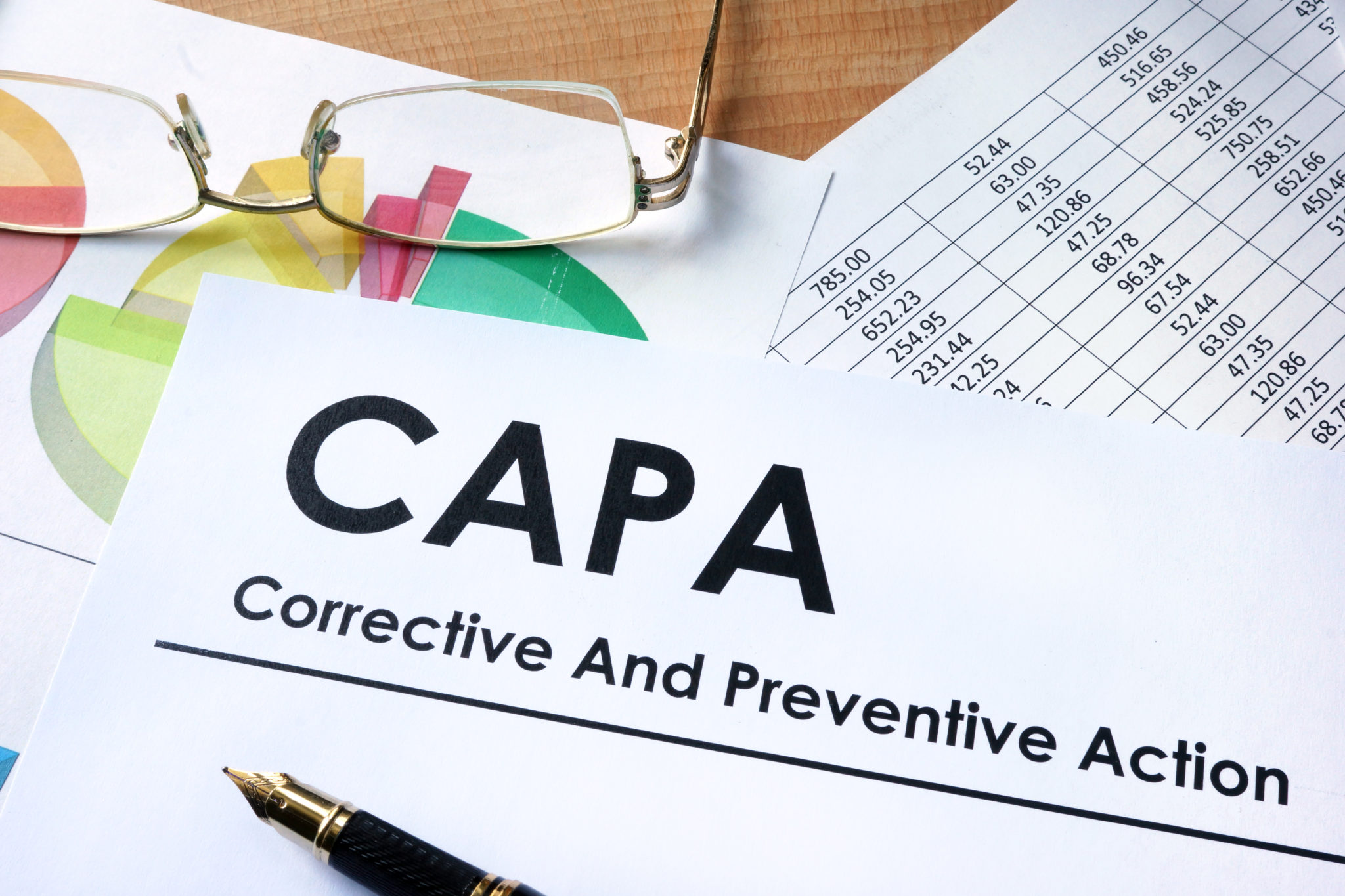 ​Effective Management of Supplier Corrective Action Requests
Appropriate Supplier Management is a critical piece of managing a successful business.  Not only is it an important element of the Quality Management System (QMS), but it directly relates to product quality and On-Time Delivery.  If your supplier isn't delivering acceptable quality components, that affects your overall production schedule and ability to deliver the finished device on time.
This White Paper provides a discussion on managing the Supplier Corrective Action Request (SCAR) process effectively, and in accordance with requirements per 21 CFR 820.50 and ISO 13485:2016 § 7.4.