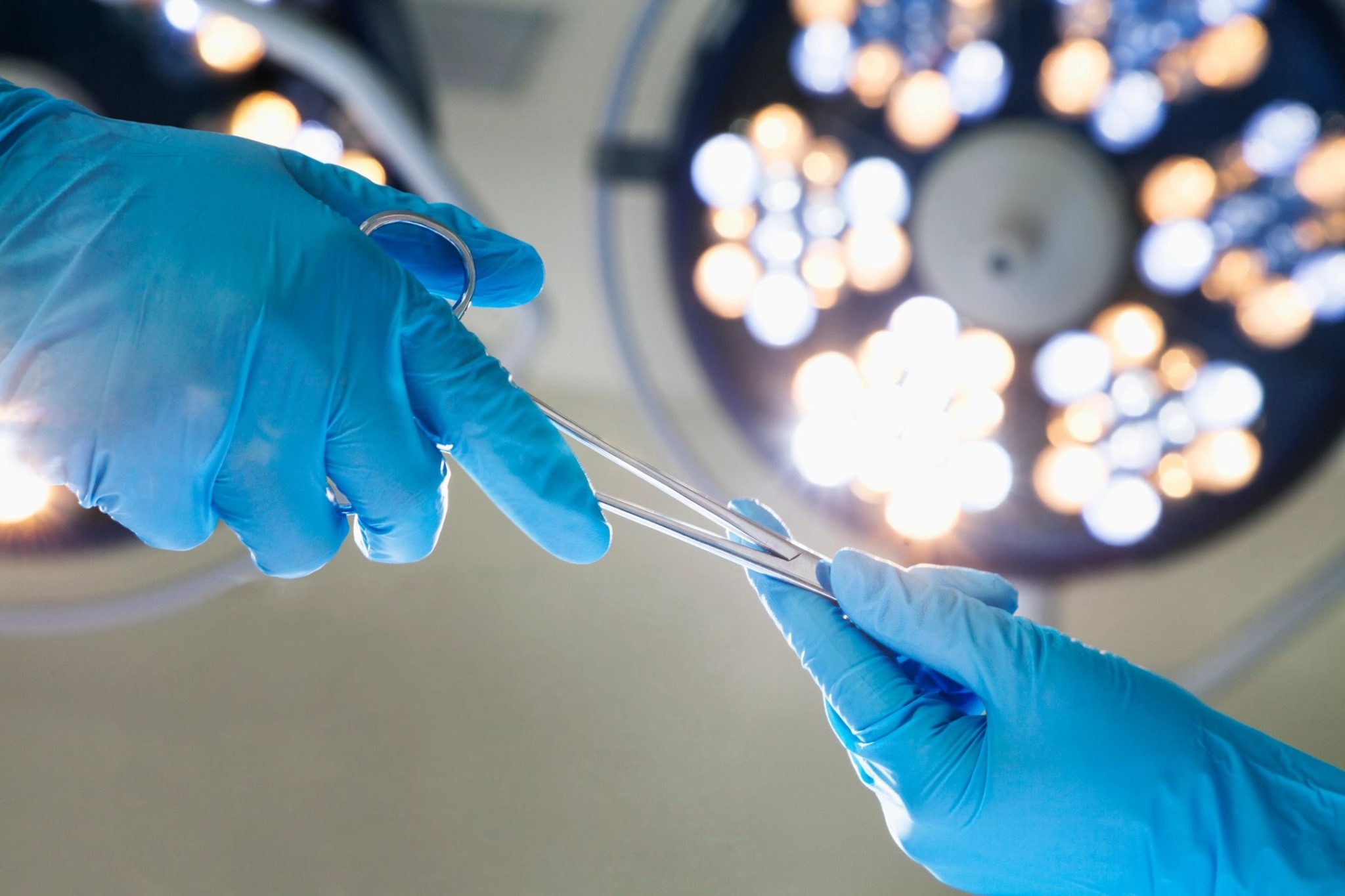 Effective Quality System Management
In many Life Sciences companies, "quality" becomes a "buzz" word. In an industry which is one of the most regulated in the world, quality should come first when a company wants to be productive. If designed properly, quality management systems can help a company achieve its compliance goals and its business goals. With regulations from FDA, EU and others becoming more and more stringent, Companies must optimize resources to effectively achieve their quality goals and find their optimal balance between cost and risk.
Get your FREE White Paper here!
* These fields are required.