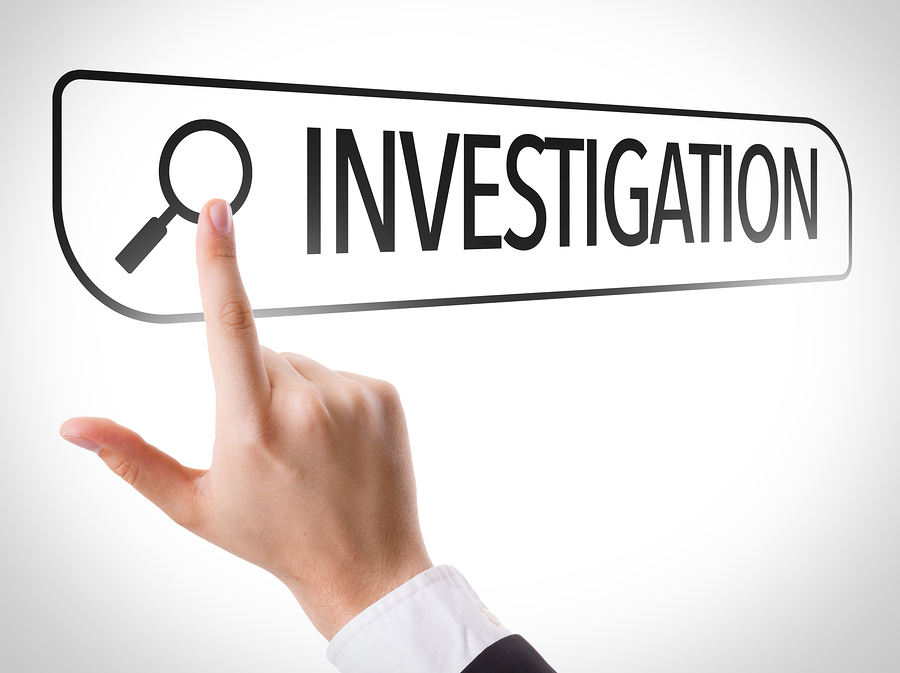 White Paper: Example of Conducting Investigations
Inadequate Investigations have been one of the top reasons for FDA Form 483 Observations since 1997. Your company was recently audited by a third party, and a minor nonconformance was issued. You now need to determine a Root Cause, in order to address the minor nonconformity identified. What should you do?
Conducting effective investigations is critical in determining the underlying cause(s) of existing and potential nonconformance and other undesirable situations. Investigations can help to answer the question: Why did this happen? Identification of the underlying cause(s) is key in implementing an effective Corrective Action, to prevent recurrence of the undesirable situation.  If I know how this happened, I can prevent it from happening again. Note that at any time during the investigation process, it may be determined that an immediate correction or containment action is required.
Download your FREE White Paper HERE!
* These fields are required.