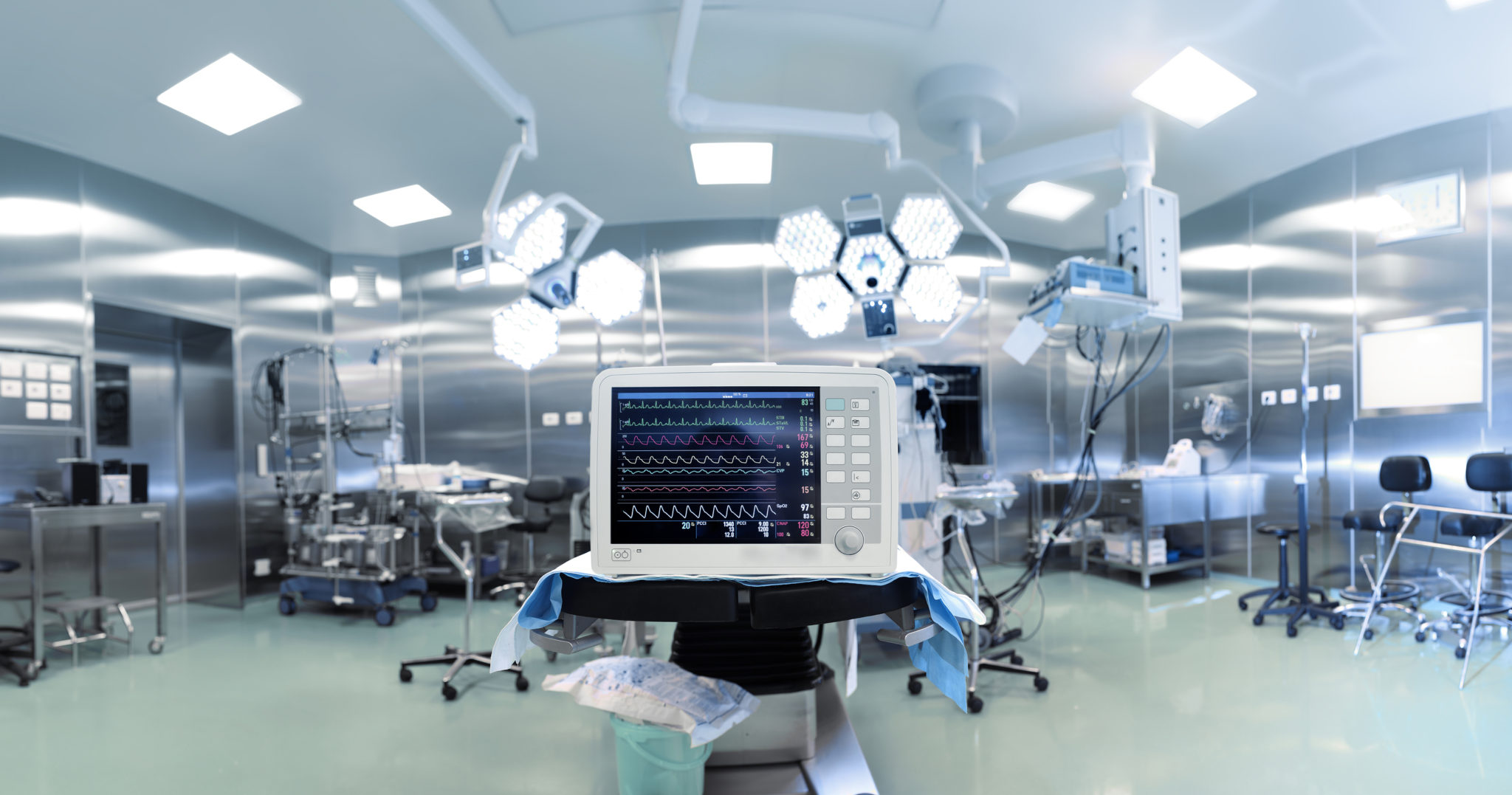 White Paper: The False Claim Act- Sustained Use as the Government's Primary Enforcement Tool
The Food and Drug Administration (FDA) utilizes various civil and criminal enforcement tools to ensure industry compliance with statues, marketing of safe and effective drugs and devices and ultimately public safety. One of these enforcement tools is the FalseClaim Act (FCA). Legislation and FCA lawsuits to combat fraud in the healthcare industry show increasing trends since 2009. This focus will continue, along with the threat of and potential exposure to corporations. Corporations should invest time and resources to assess their preparedness to prevent civil and criminal actions against them.
Download your FREE White Paper!!
* These fields are required.