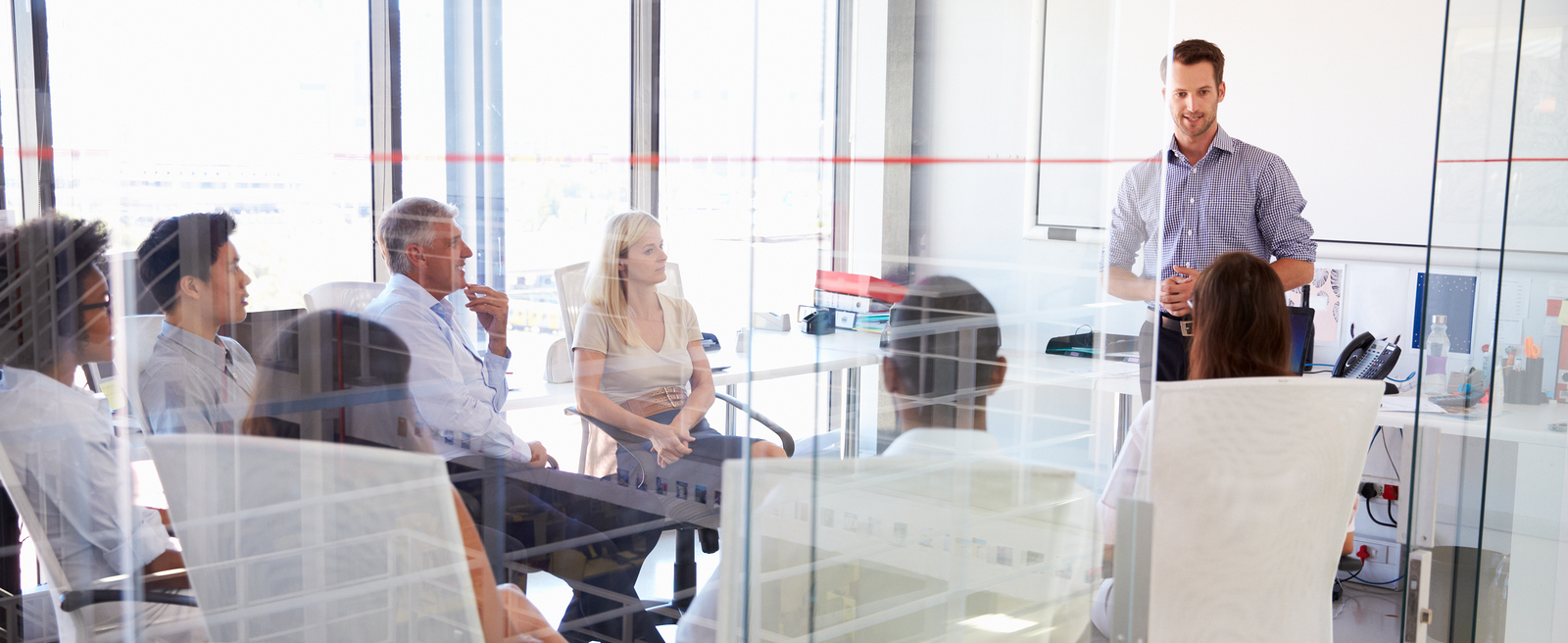 Global Quality Standards Implementation and Roll Out 
In today's biologics, medical device and pharmaceutical companies a concentrated focus on quality has been built into our mindset.  This focus on quality becomes more difficult when dealing with the multinational companies of today.  From the simple structure to the complex, Global Quality has been defined and redefined in our regulations, guidance and company culture.  It is imperative we apply global standards when working in the international realm to ensure the correct focus on quality is embedded in our culture and products.  Many organizations are already working internationally and are retrospectively creating and implementing Global Quality Standards.
Get your FREE White Paper here!
* These fields are required.