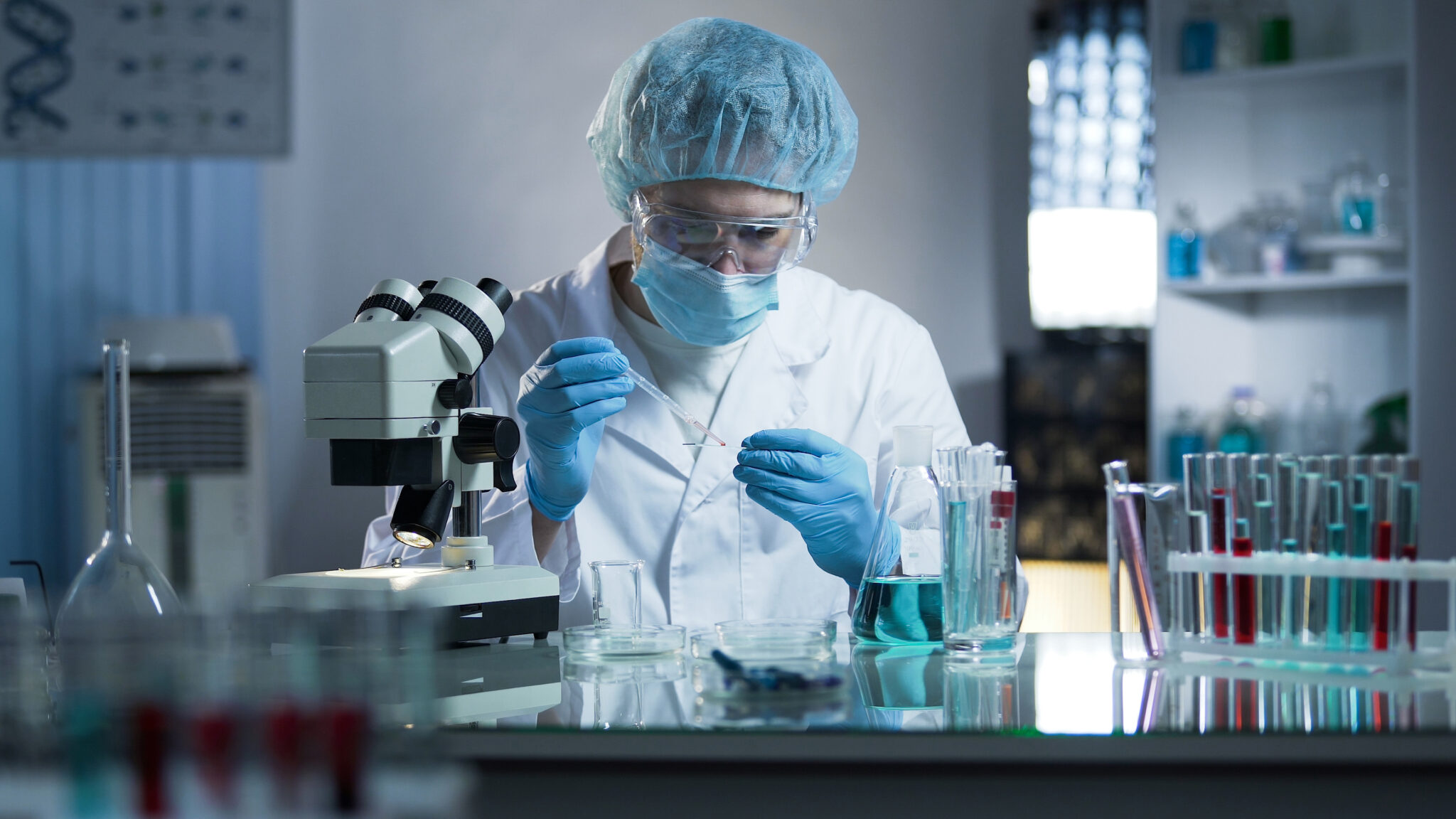 Guidelines for the Selection of a Proper Sampling Plan
The perceived quality of a product or service is dependent on many factors.  These include materials, manufacturing processes, inspection and data collection, service and warranty programs, selling price, consumer safety, and customer expectations to name a few. The cost of quality is commonly categorized as prevention, appraisal, internal failure, and external failure.  The focus of this paper is on acceptance sampling for the purpose of releasing a lot of raw material or finished goods, along with a brief description of the various sampling plans and how each is used to minimize costs.  The choice of sampling plan will impact both appraisal costs and failure costs, including inspection, failure investigation, rework and scrap, and possibly the company's reputation. While many applications of acceptance sampling plans are product related, it is important to remember that they also apply to service organizations.  Call centers, customer service departments, warranty centers, and repair centers will all benefit from acceptance sampling methodologies.
Get your FREE White Paper here!
* These fields are required.