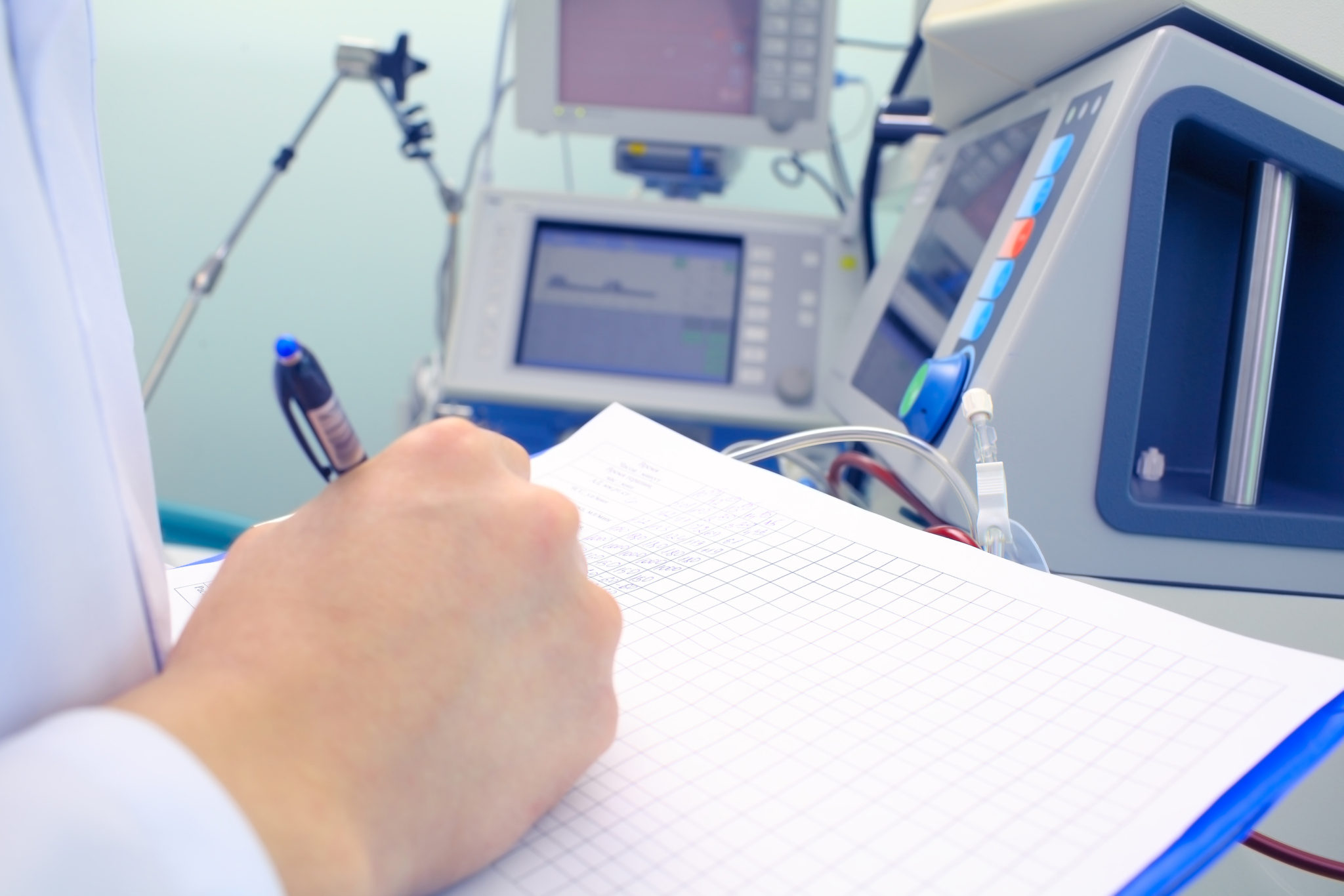 How To Set Up Effectiveness Checks
Effectiveness checks are a hot topic in the industry. When discussing CAPA's and even change controls we are often asked to be sure there are effectiveness checks performed. While that seems a little obvious, most organizations struggle with this. There is a mis- conception that simply looking for the non-conformance to repeat itself is an appropriate effectiveness check. While there may be cases where this is enough, more than likely you will need to look at it a little more in depth.
Get your FREE White Paper here!
* These fields are required.