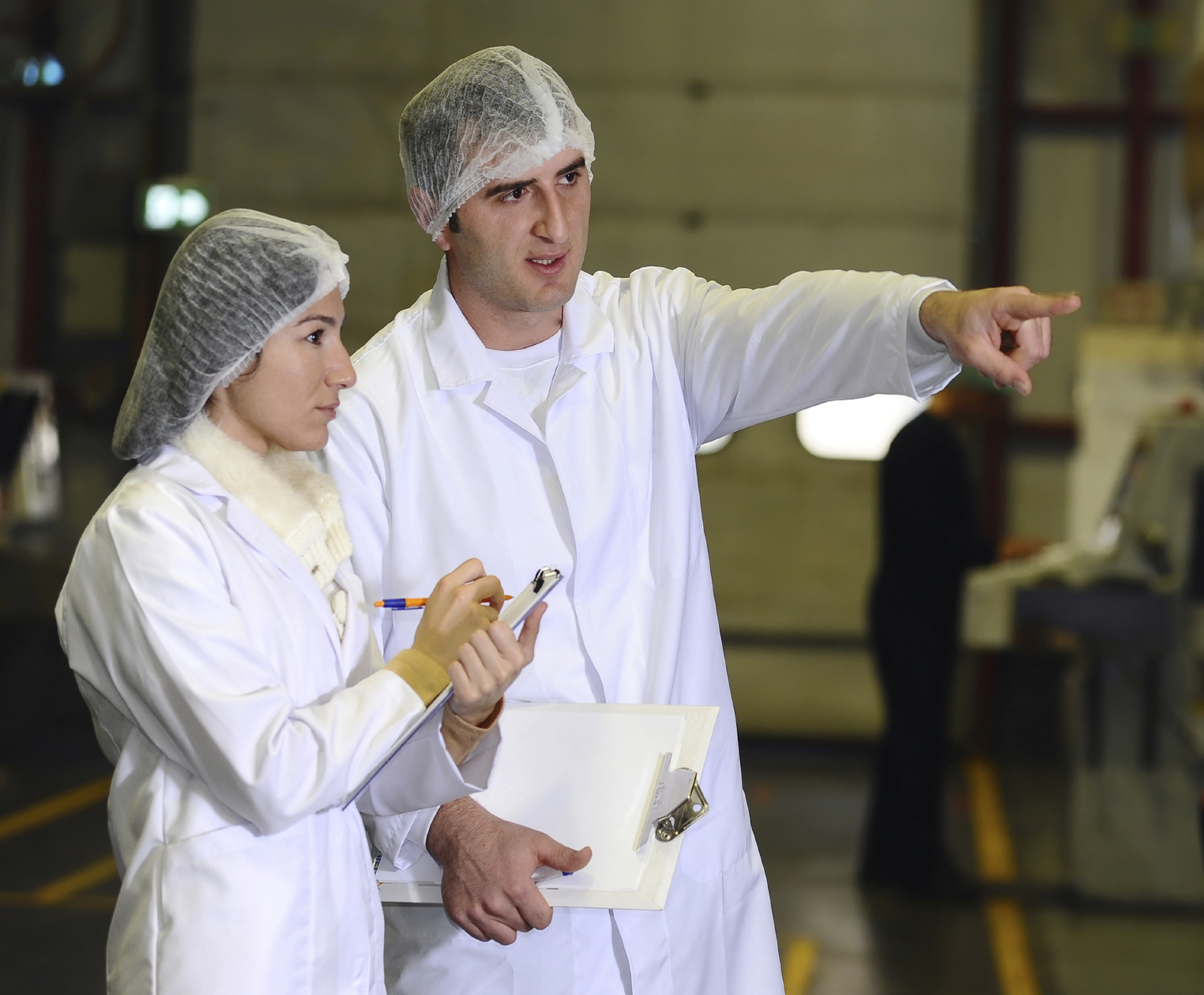 Implementing an Effective Return Material Authorization Program 
Implementation of an effective Return Material Authorization (RMA) Program is relevant to organizations where medical devices may be returned.  An RMA Program can support a compliant Quality Management System (QMS) and provide a means for appropriate product status identification, once returned from the field.  It can help manage Quality aspects of returned materials as well as support appropriate Accounting and Customer Service for those returned items.
This White Paper focuses on Return Material Authorization for Medical Devices per ISO 13485:2016 § 7.5.8 and 21 CFR 820.60.  It includes discussions on the application of an effective RMA Program, including an example Return Material Authorization Form. 
Get your FREE White Paper here!
* These fields are required.