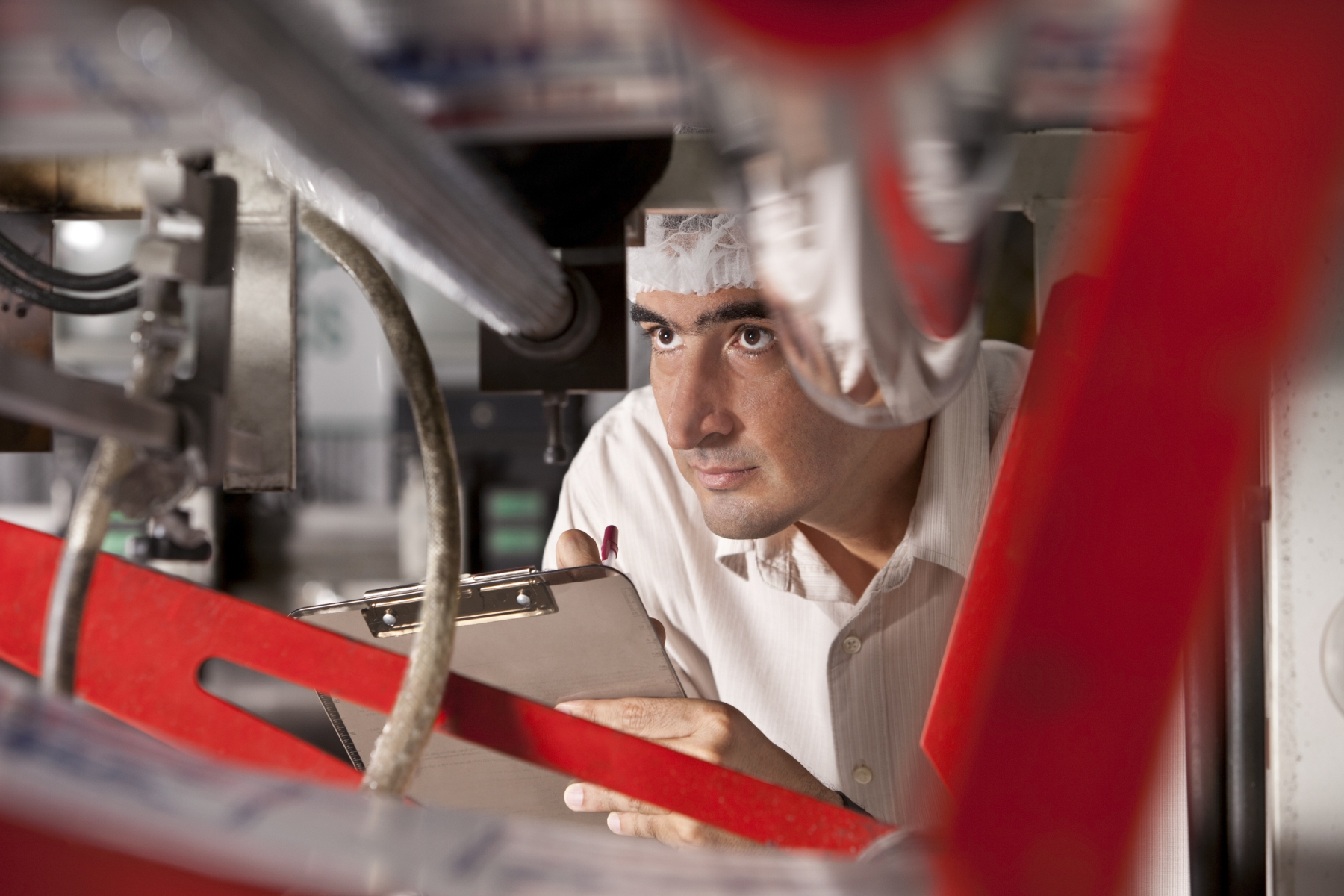 The Importance of Equipment Maintenance in Assuring Product Quality
While it is intuitive that machines must be in good working order to produce high quality products, the Maintenance Department is often seen as simply fixing equipment when it breaks down rather than being an integral part of an overall quality management program.  Maintenance should be involved throughout the entire equipment lifecycle from creating user requirements to final retirement.  This paper will discuss how Maintenance impacts quality during each stage of the lifecycle and will demonstrate the importance of their involvement.
Get your FREE White Paper here!
* These fields are required.