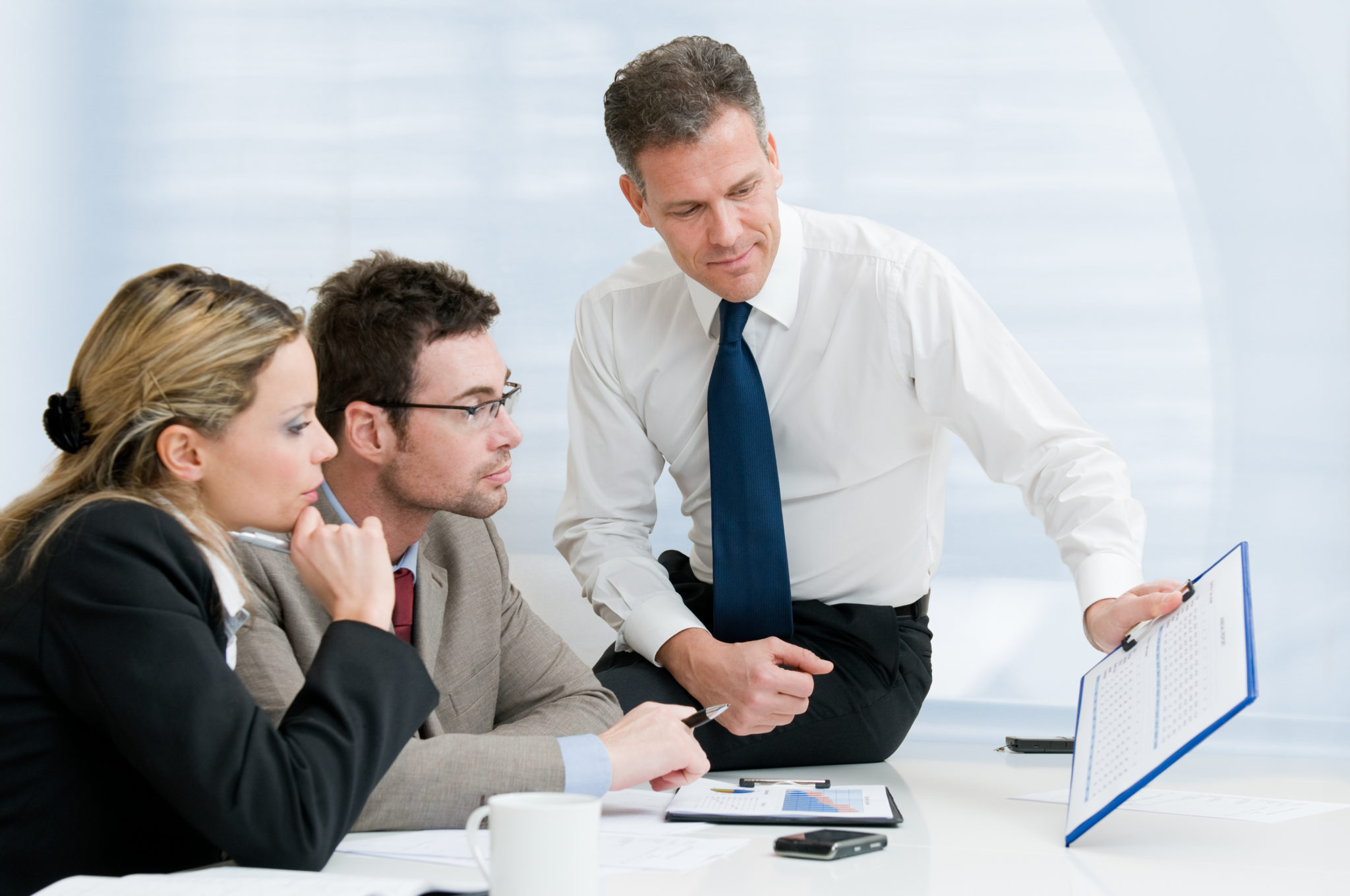 White Paper: Introduction to
Management Review
Management Review provides a forum for routine evaluation of whether Quality Management Systems are suitable and effective.  It allows for the identification of breakdowns or inefficiencies that may not be immediately obvious, resulting in opportunities for decisions and actions related to improvement. While compliance is necessary for regulated companies, benefits of the Management Review process can also be realized by organizations that are neither FDA Registered nor ISO Certified.  The focus of this White Paper is to provide a fundamental introduction and overview of an effective Management Review Program.  
Get your FREE White Paper here!
* These fields are required.