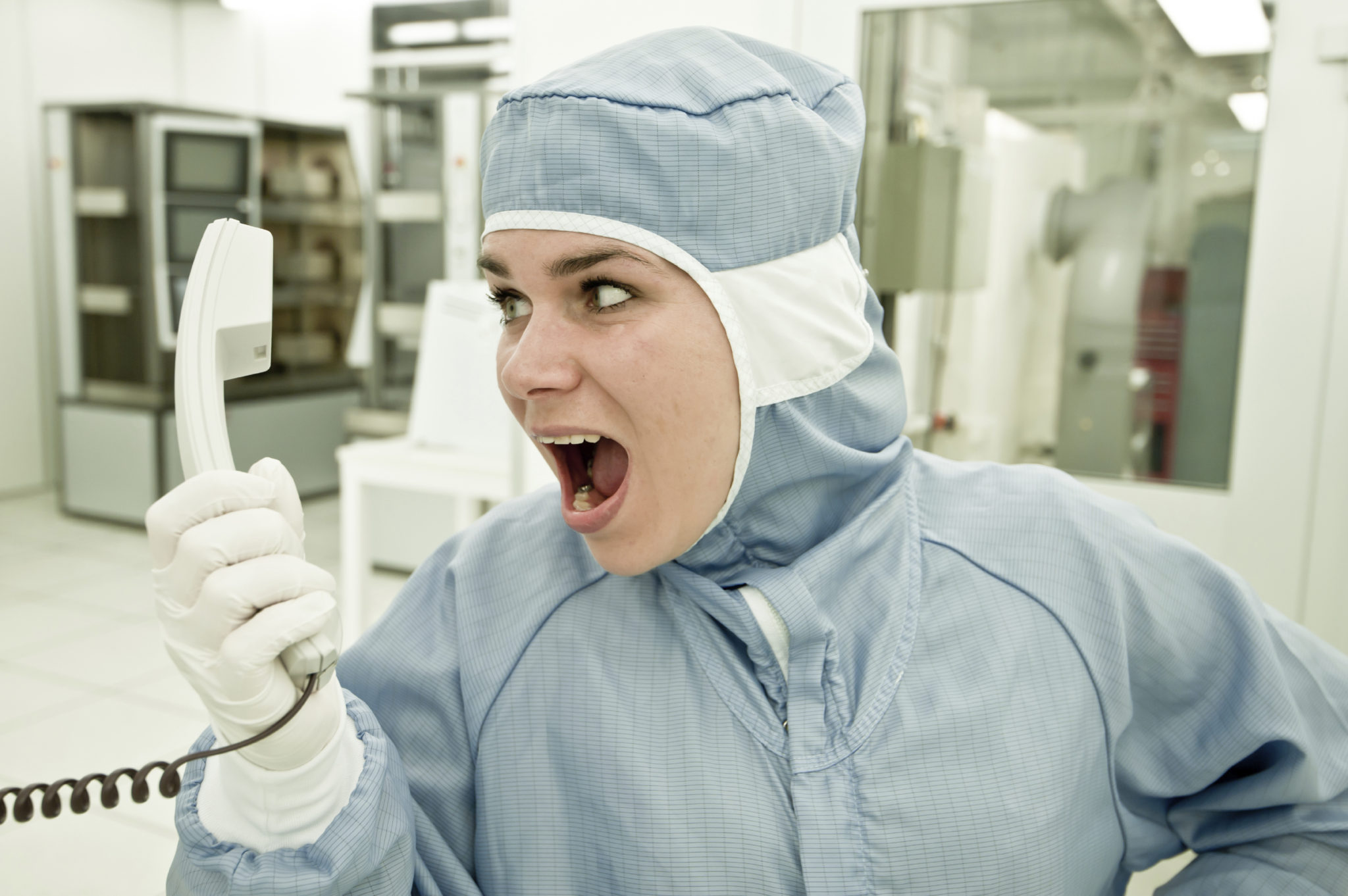 White Paper: Key Components of a Compliant Product Complaint Handling System
The Product Complaint Handling system is part of the overall Quality Management System (QMS) and is used in conjunction with postmarket product surveillance and corrective and preventive action programs to monitor a device during real life use to ensure continued product quality and to allow continuous development and optimization of a product design.requires procedures and processes for receiving, evaluating, investigating, remediating, documenting and reporting, record keeping and trending of product specific complaints.
Get your FREE White Paper here!
* These fields are required.