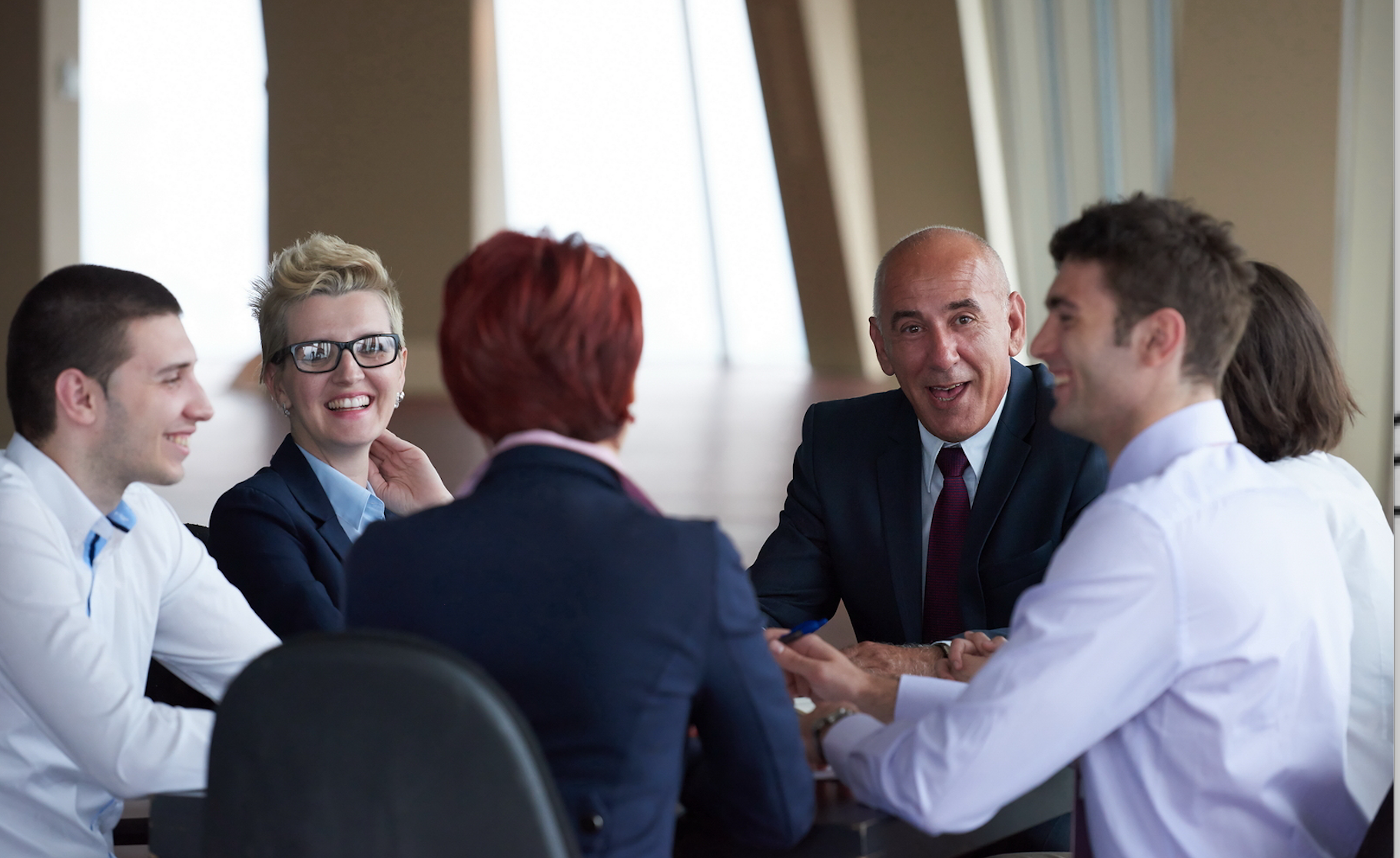 Management Commitment
Management Commitment is a regulatory requirement, as well as a subset of Management Responsibility.  Appropriate Management Commitment can result in the development, implementation and maintenance of an effective Quality Management System.  Beyond that, Management Commitment can drive employee commitment, resulting in increased quality and higher performance. 
This White Paper focuses on Management Commitment compliance per 21 CFR 820.20 and ISO 13485:2016 § 5.1.  This includes a discussion on Management Commitment concepts as well as mechanisms to achieve them.
Get your FREE White Paper here!
* These fields are required.