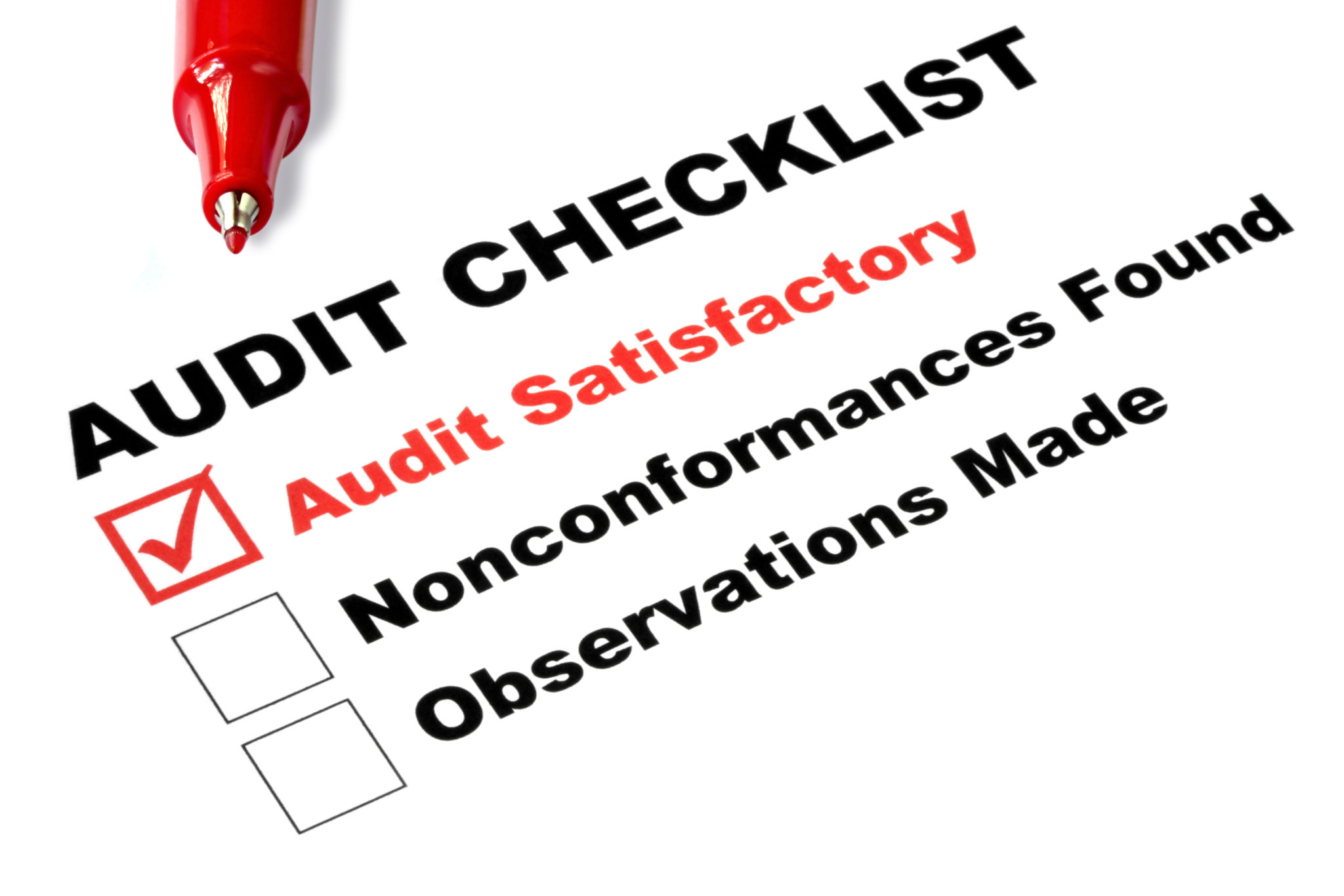 White Paper: Managing Third Party Audits in a Regulated Environment
Managing third party audits is important in our regulated environment. Those of us in the competitive and highly regulated pharmaceutical, biotechnology and medical device industries understand the need to balance operational efficiency with regulatory compliance. In order to maintain efficiency and still work within our firms' budgets, it is necessary to find ways to reduce complexity and streamline our operations. One common way to achieve this is through purchasing components, supplies and even services from a third party firm. However, the firm must also ensure that these third party partners are compliant with all regulations. In order to confirm that the supplier is providing the highest quality products and services, they must be audited. These audits are commonly known as Third Party or Supplier Audits.
Manage Third Party Audits-
Fill out the form to get our FREE White Paper!
* These fields are required.