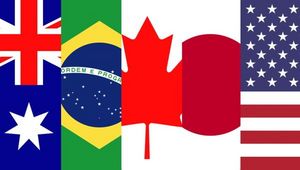 MDSAP- The Program that Came to Stay
MDSAP is the result of more than five years of joint efforts of five countries. The International Medical Device Regulators Forum (IMDRF) kicked off the program in 2012. By the end of 2013 the MDSAP Working Group created the concept and operational structure of the program. The Working Group ran a pilot in 2014 – 2016. They partnered with some Auditing Organizations (AOs) and volunteer companies. Positive results led to start the official program in 2017. What is it exactly? Who are the stakeholders? What is the audit model and process? Learn this, and more, from this white paper!
Get your FREE White Paper here!
* These fields are required.