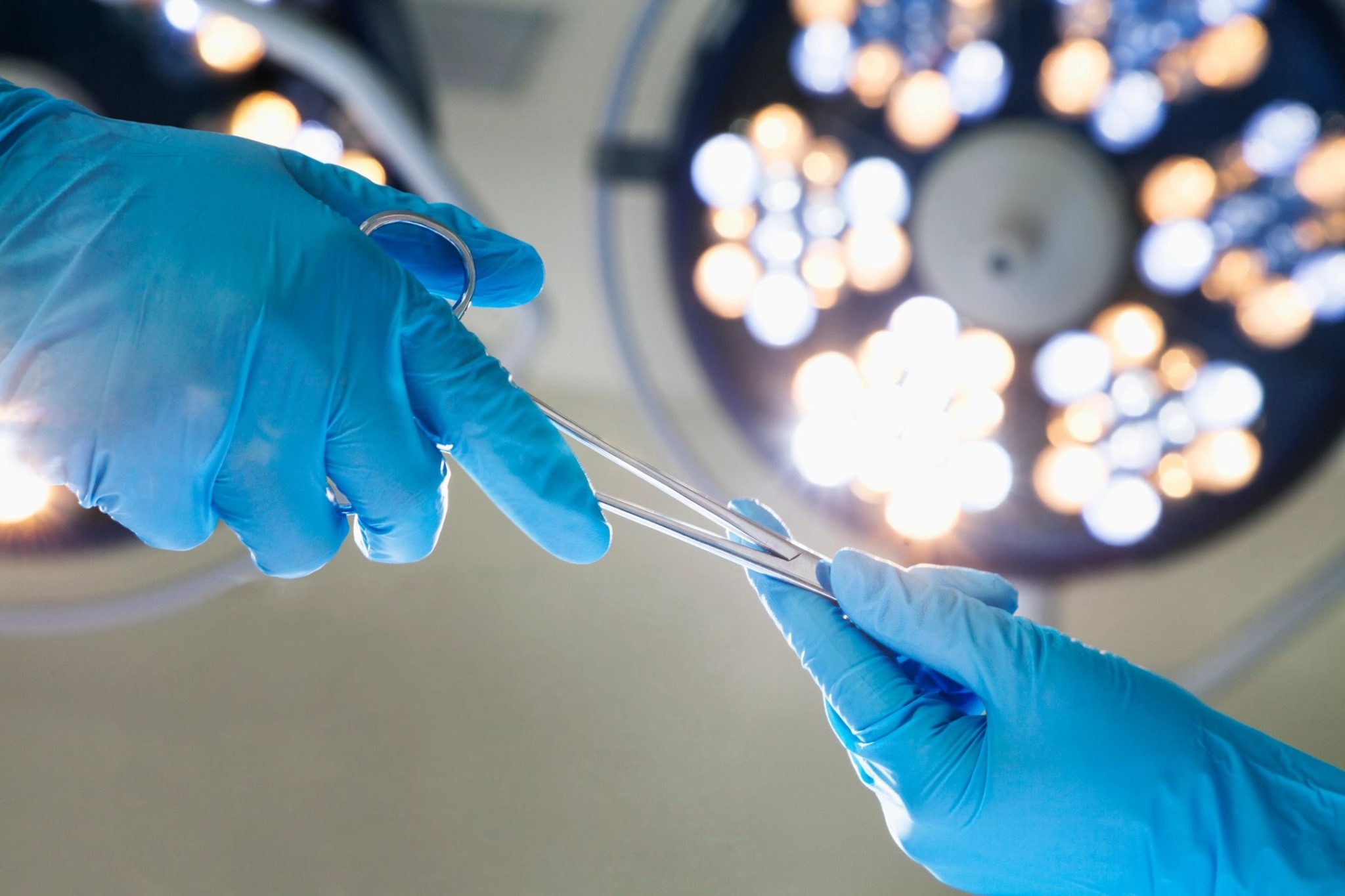 White Paper: Medical Device Class and Applicable Controls
Properly studying, marketing and ensuring compliance of a Medical Device starts with understanding the risk based approach to its classification, identification of the appropriate class and applying the respective marketing requirements and controls.
The FDCA, with the legislation of the Medical Device Amendments in 1976, defines a risk-based classification system for medical devices. A device is assigned to a class based on the intended use and risk to the end user, along with commensurate controls required to ensure its safety and effectiveness. In the U.S., devices are classified into three (3) regulatory categories referred to as Class I, Class II and Class III. As the classification level increases, the risk to the end user and the extent of regulatory control increase.
Read more about Medical Device Class and Applicable Controls by filling out the form below!
* These fields are required.