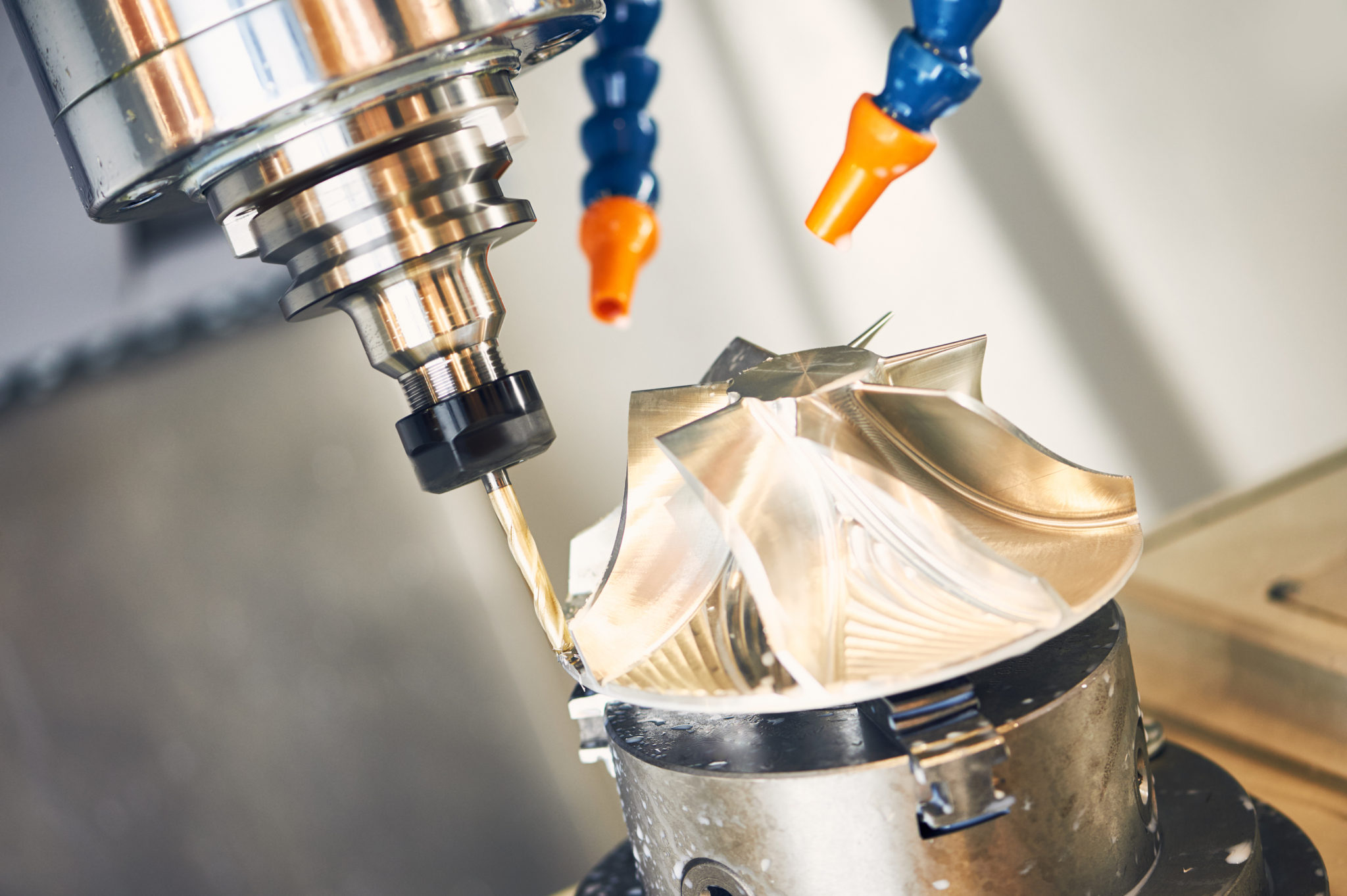 Nonconforming Materials Report
Lack of or inadequate procedures for Nonconforming Product is one of the top ten 483s issued, as listed in FDA FY2015 Inspectional Observation Summaries.  This is further described as "Procedures have not been [adequately] established to control product that does not conform to specified requirements."  Adequate establishment of Nonconforming Product procedures is critical in demonstrating and ensuring control of product.
Control of nonconforming product is required within the Medical Device Industry, but is also relevant to many industries.  This White Paper focuses on regulations according to 21 CFR 820.90, ISO 9001 § 8.3, ISO 13485 § 8.3 and the Medical Devices Directive 93/42/EEC.
To read more about Nonconforming Product, fill out the form to access our White Paper.
Get your FREE White Paper here!
* These fields are required.