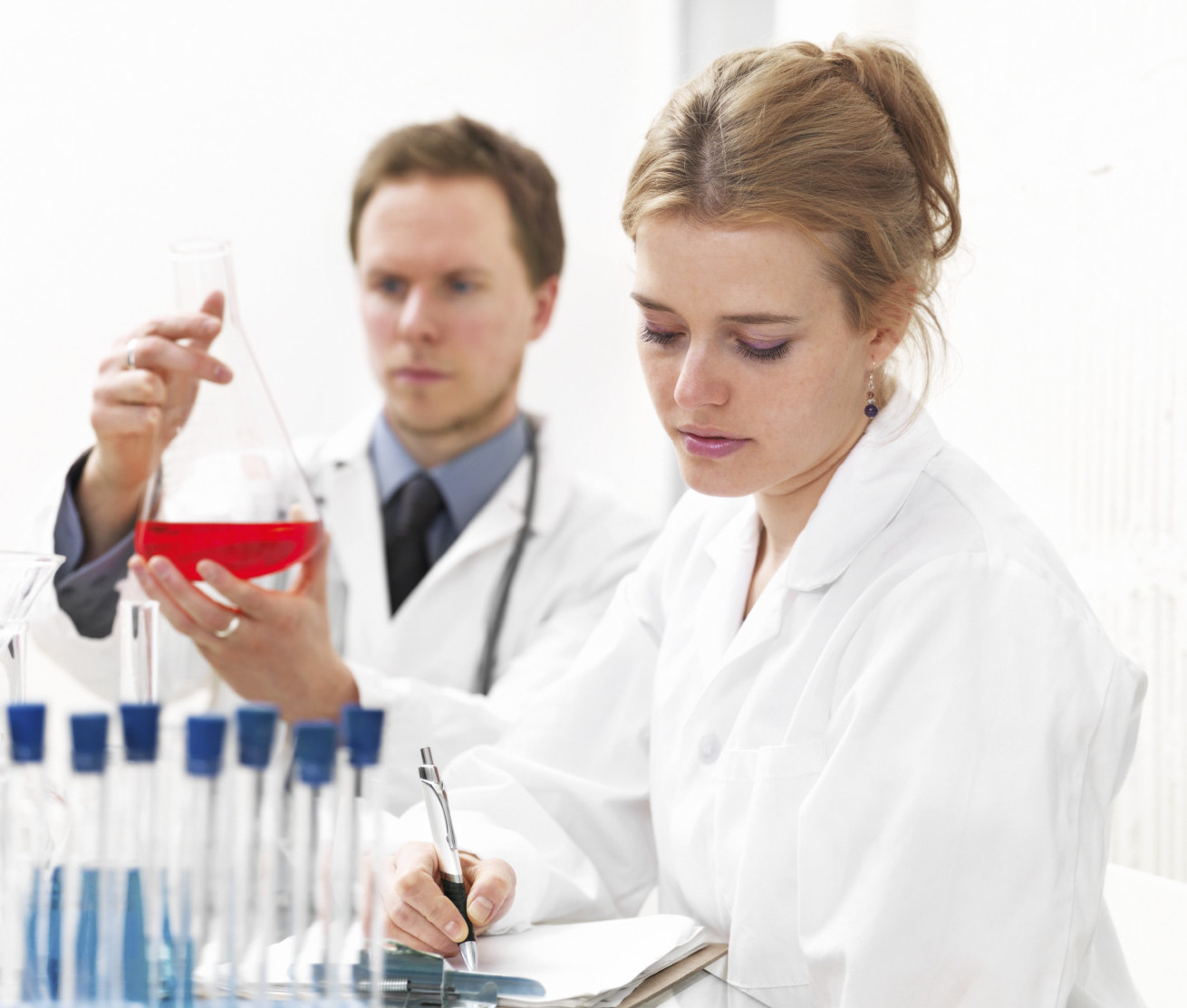 White Paper: Out Of Specification (OOS) Back to Basics
Even with the number of trainings, seminars, online webinars and consultant guided investigations, companies are still seeing FDA 483 observations around how they are handling and investigating out of specification (OOS) results. The most common reason for this could be a basic misunderstanding of what is actually required in these investigations and how firms are determining the disposition of the product(s) involved.  In order to understand how and what to investigate, it is important to go back to the basics and evaluate what actually defines an OOS result and why the regulatory agencies consider an OOS result a critical failure that needs prompt investigation.
Get your FREE White Paper!
* These fields are required.