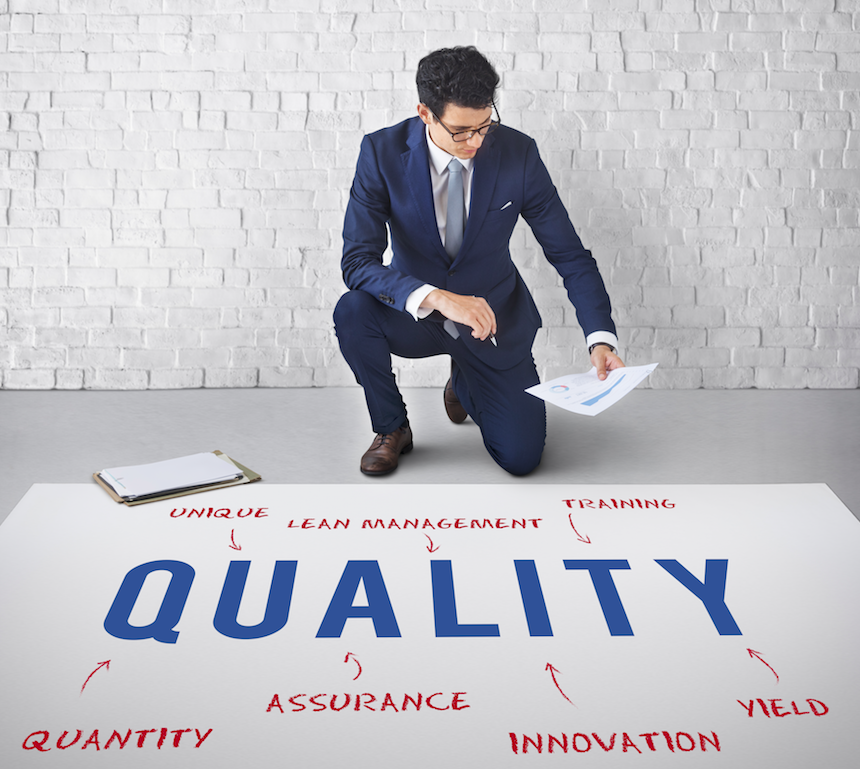 The Perception of Quality
Where quality is concerned, simply designing a device to accommodate variable quality is not enough. You must look beyond functionality, beyond how durable it is or how well the pieces fit together. You also need to consider attribute quality. How does the device look and feel? Would you buy a car that has paint blemishes? Would a surgeon use a device on a patient that has what appear to be rust spots on its surface?
Download and read more about how the perception of quality can impact your product!
Download your FREE White Paper!
* These fields are required.