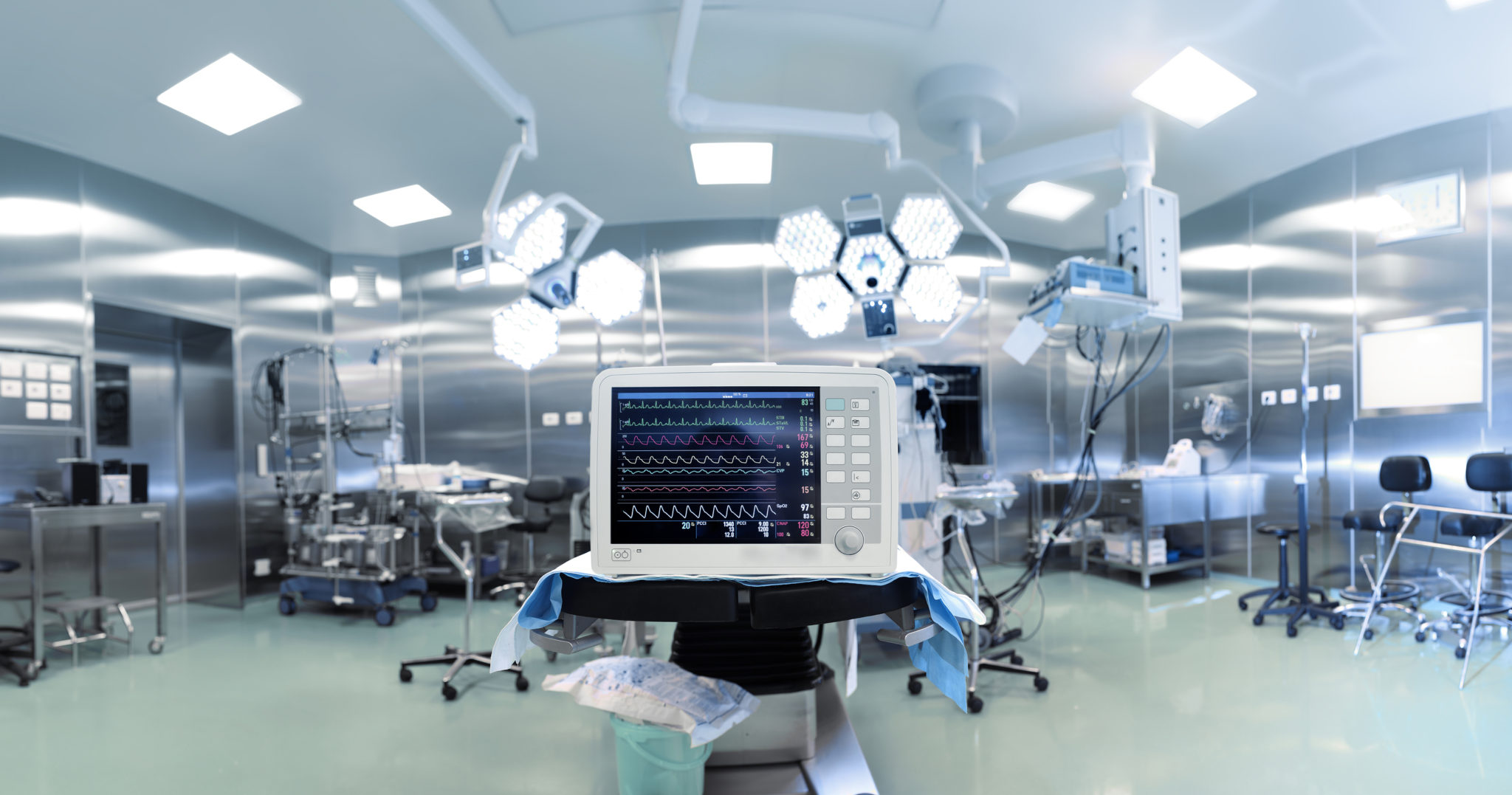 White Paper: The Pilot Run Process
Pilot Runs provide an opportunity to create a simulated production environment and "scrub" Production Specifications and Procedures in a small-scale capacity. The intent is to identify and address any potential challenges prior to launching full-scale Production Operations. This white paper gives an example Pilot Run Process to demonstrate how a Pilot Run can be executed, and the production process improvements that can be realized by following this process.
* These fields are required.