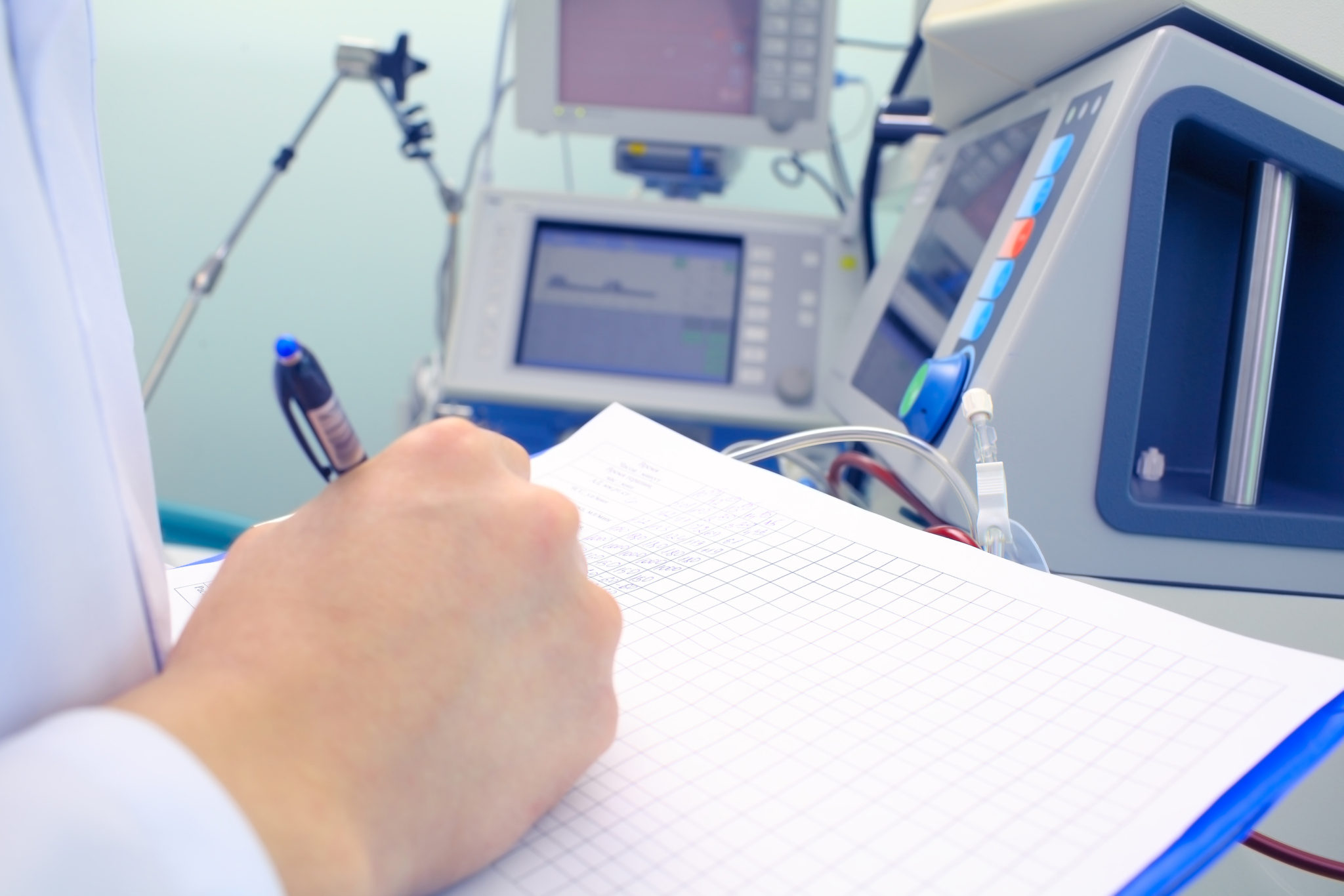 White Paper: Pre-Approval Inspection (PAI) Overview
The PAI Inspection is a critical prerequisite for getting products licensed and approved for use. First the firm submits an application detailing the product, process, methods, controls, testing, packaging and requirements to produce the drug or biologic. FDA inspects firms named in a New Drug Application (NDA), an Abbreviated New Drug Application (ANDA), or a Biologic License Application (BLA). The inspection focuses solely on the product in the application.
Learn more about PAI Inspections- download our FREE White paper by filling out the form below.
* These fields are required.