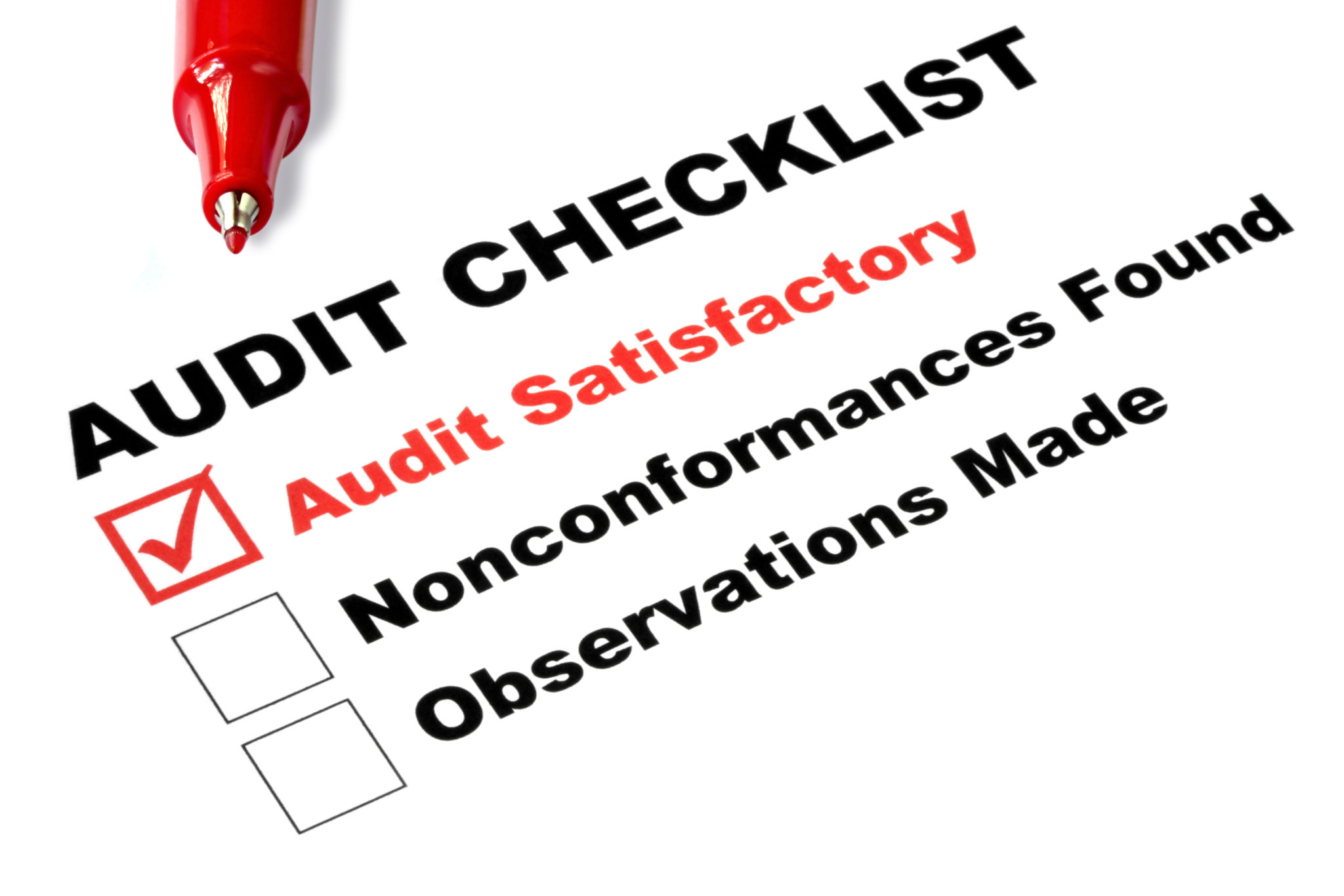 White Paper: Prepare for Hosting Third Party Audits
Efforts to measure adherence to compliance have been considerably increased by Notified Bodies and their corresponding Regulatory Agencies. This increased scrutiny calls for improved audit preparation and execution for host companies. The following is a non-exhaustive list of items that can be used to improve audit outcomes. This list is honed from years of experience hosting and performing audits, with keen observation as to what have become the best strategies to prepare for and host audits.
To read the white paper on hosting a third party audit, please fill out the form below!
* These fields are required.