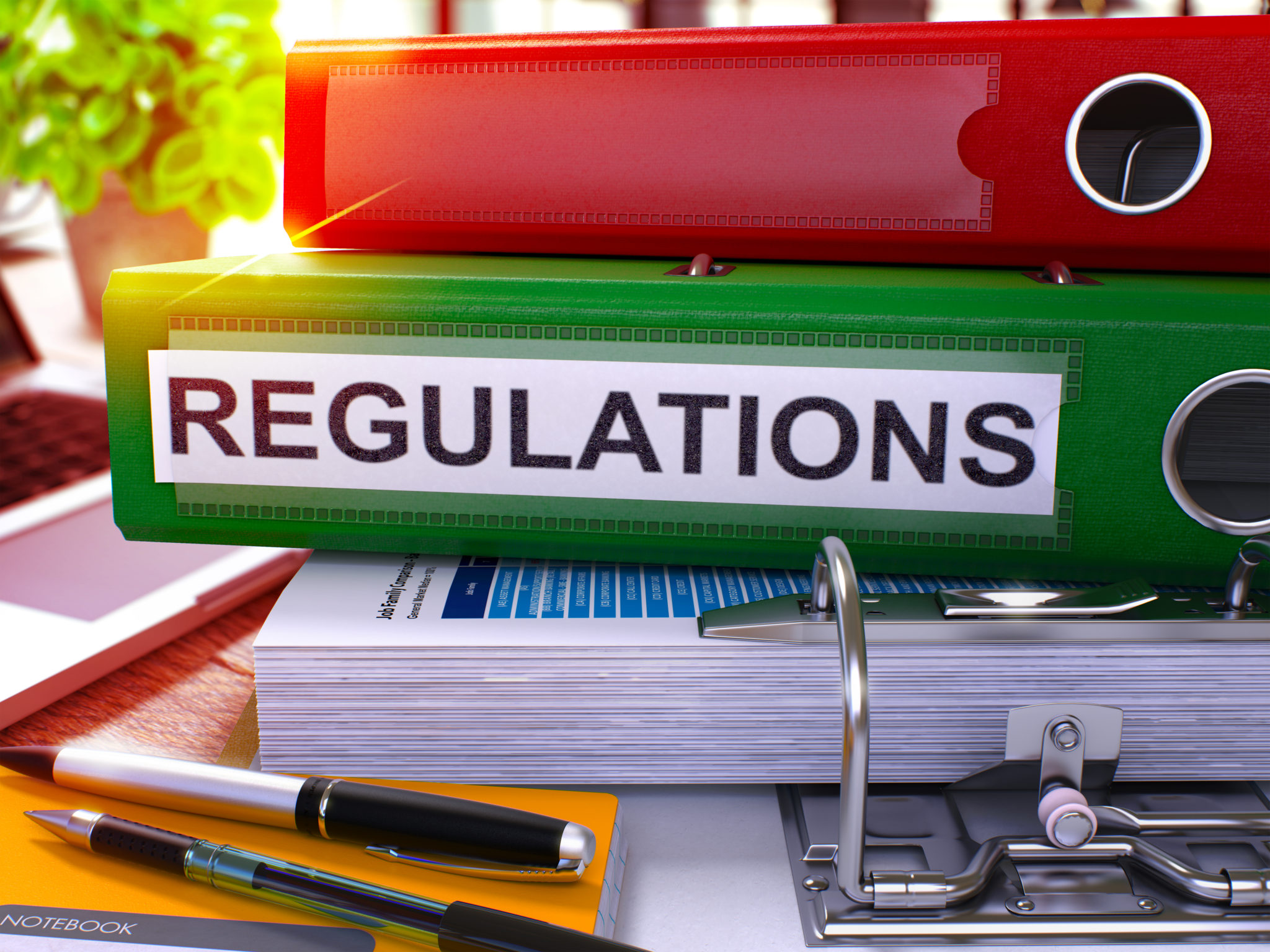 Quality vs. Regulatory – Key Similarities and Differences
Quality and Regulatory Affairs (RA) are critical functions within an organization.  With that said; however, how are they similar?  How are they different?  What is Quality Assurance (QA) as opposed to Quality Control (QC)?
This White Paper provides a discussion on fundamentals of Regulatory Affairs as well as Quality, including QA vs QC.  This will help to define key similarities and differences between the functions, as well as how certain roles can be considered both QA and RA.
Get your FREE White Paper here!
* These fields are required.