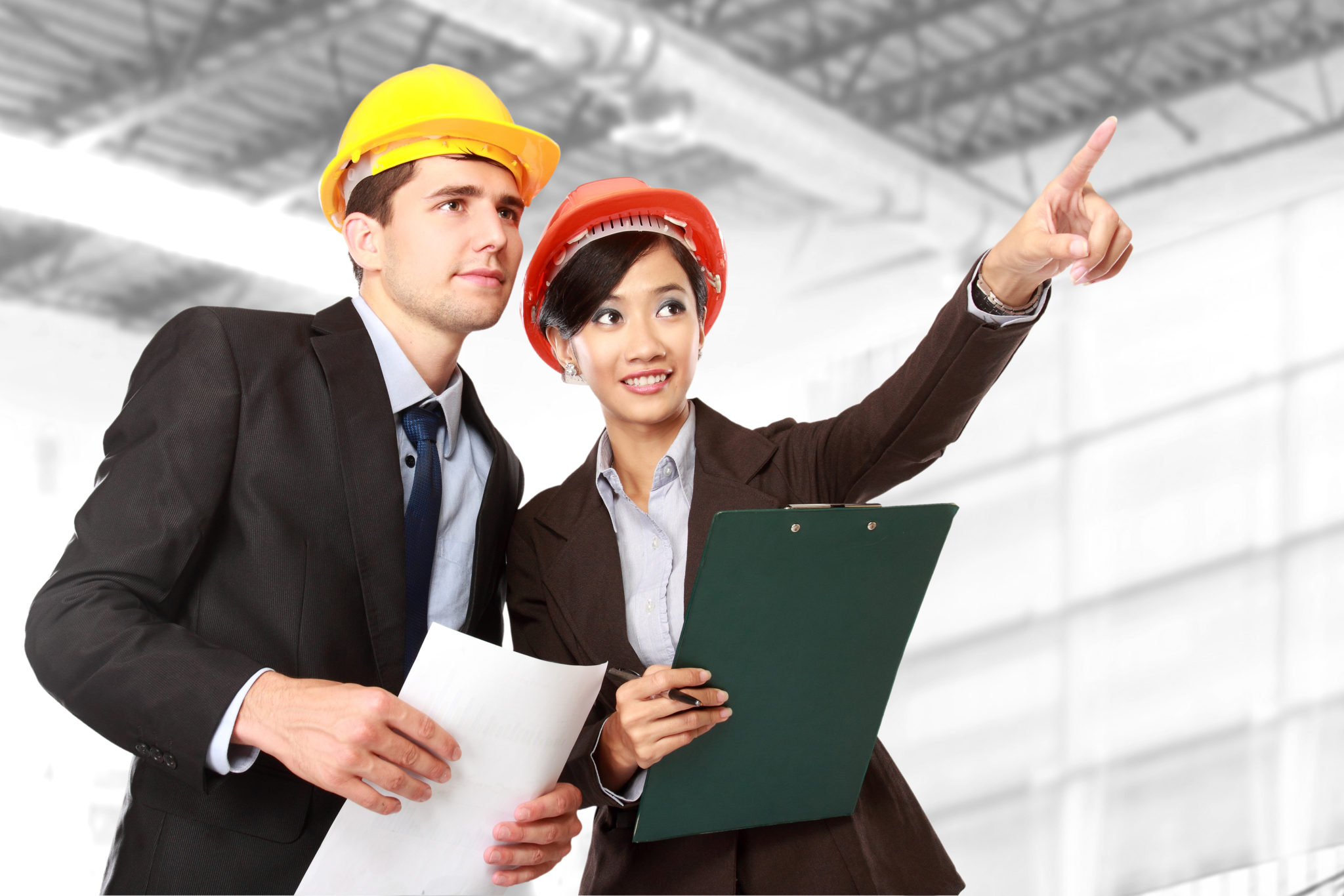 Are you ready? Prepare and Practice for Inspection Readiness!
Making our sites ready for use can be a daunting task. However, being inspection ready every day is critical to your success! Two keys to being inspection ready everyday are preparation, and practice!  Preparation for an inspection allows your team to know they are in a state of readiness.
Read our white paper to see if you are prepared!
Get your FREE White Paper here!
* These fields are required.