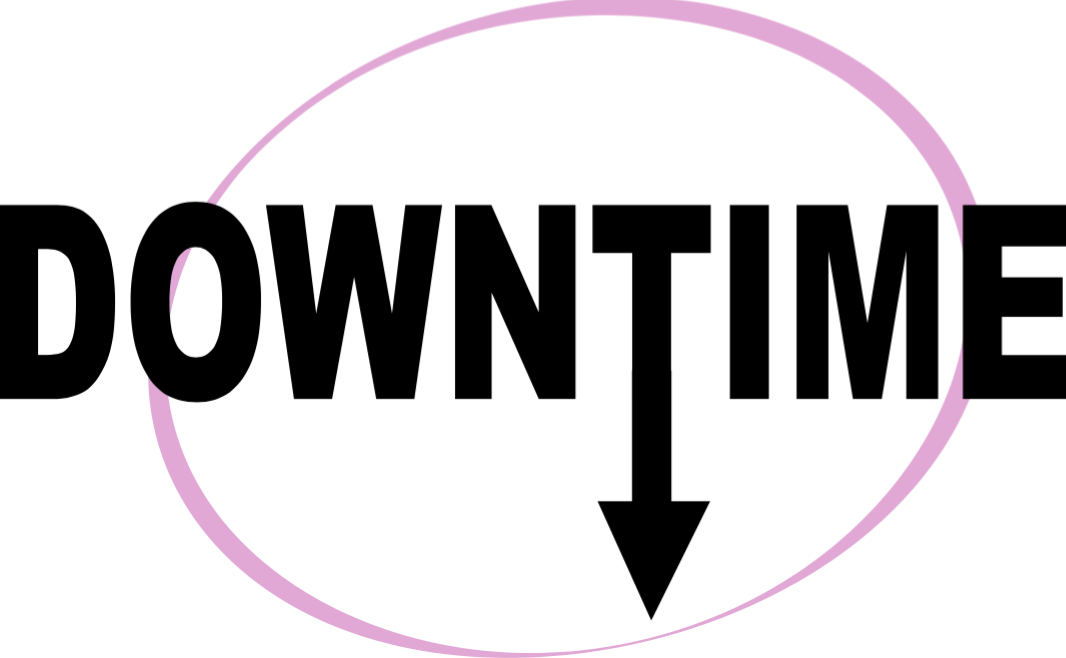 The Relentless Pursuit and Elimination of Waste
Waste takes many forms in both manufacturing and non-manufacturing operations and often increases costs in terms of time, money, and personnel. It occurs in every department including scheduling, procurement, logistics, research and development, quality assurance, order processing, and production, to name a few.  Waste has been categorized into eight forms that will be discussed below. Examples will be provided for each type of waste that will stimulate thought concerning where waste can be found in an organization. There is much overlap between the categories and many wastes can fall into more than one category. The purpose of identifying the different forms is to aid in finding waste rather than the formal classification of each type. The acronym DOWNTIME is commonly used to help remember the eight forms of waste. The order does not indicate importance or magnitude as each category impacts an organization in a variety of ways. Download our White Paper to read more about DOWNTIME!
Download our FREE White Paper!
* These fields are required.