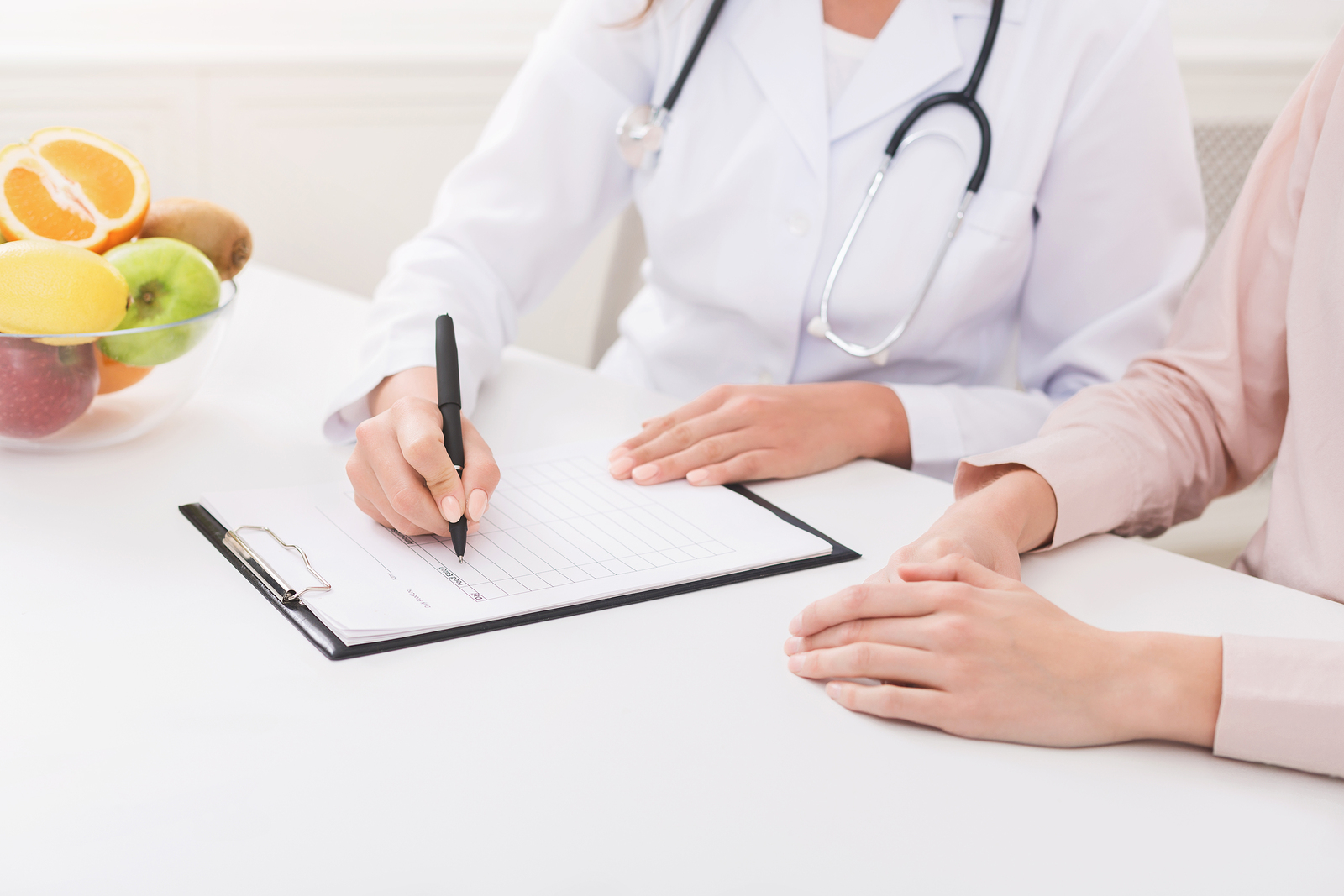 6 Considerations for Good Clinical Practices (GCP)
Clinical trials help us answer critical questions about treatments, therapies and medications:
Does the therapy work?

Does the medication work better or equal to already existing medications?

Does the therapy cause side effects?

Is it a cost-effective treatment?
Each trial helps with the development of new and innovative ways to treat, deal with and care for diseases.  Trials must also seek to discover whether further development is warranted and when it is time to stop development. 
Get your FREE White Paper here!
* These fields are required.