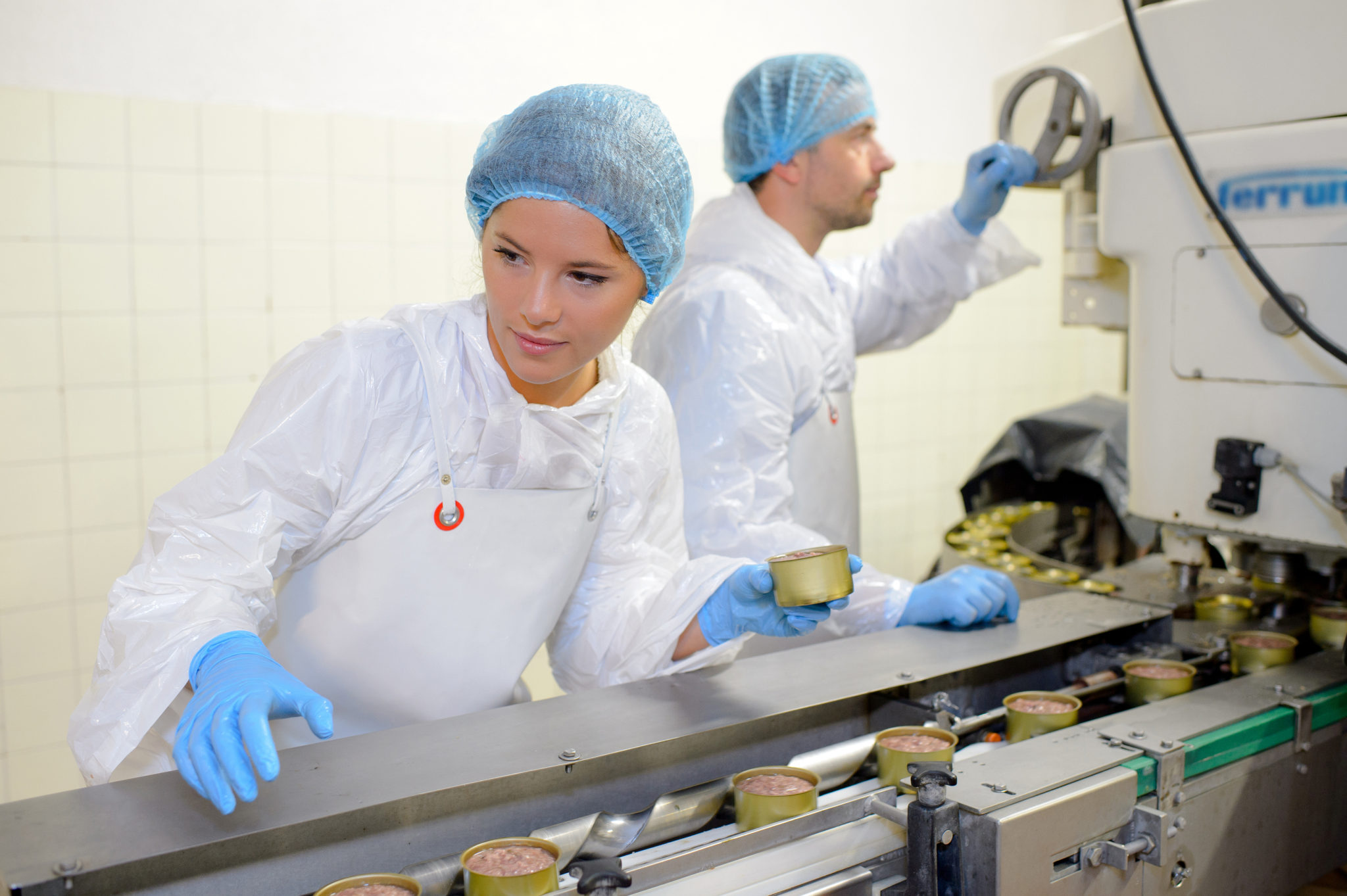 White Paper: "Standard Work" for Problem Solving
When problems occur, are they addressed in a planned, consistent, predictable way? Does a simple problem (i.e. transcription error, typo, missing part) receive the same level of rigor as a complex, multi-variate problem? Are the appropriate problem solving team resources involved and do they all have a consistent expectation of roles & responsibilities? If you're a medical device manufacturer, are investigations and the resulting documentation providing the objective evidence needed to demonstrate compliance?
To read more, fill out the form below!
* These fields are required.