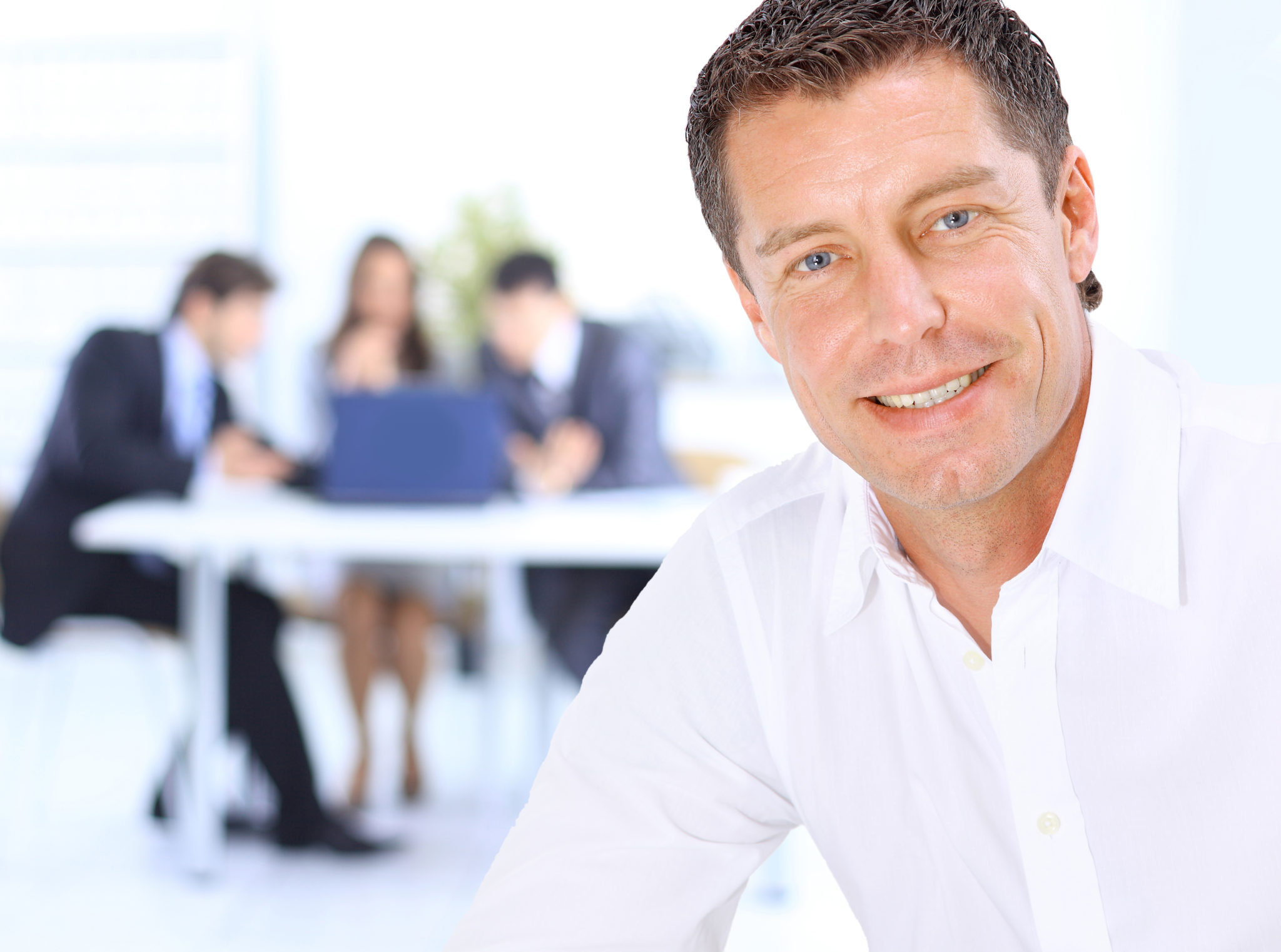 Supplier Audits – Conducting Desktop Audits
You are participating in a risk based Supplier Management Program. You have multiple Supplier Audits to conduct, a limited budget and a tight schedule to adhere to. What can you do? As discussed in Supplier Audits – Keeping it Simple, Supplier Audits can be conducted On- site at the supplier's facility or Desktop (remote), depending on the situation. It is up to the Manufacturer to determine which is most appropriate for initial evaluations, as well as for re-evaluations. On-site audits may provide the opportunity to view the supplier facility, equipment, processes as well as meet with key personnel at the supplier site.
Get your FREE White Paper here!
* These fields are required.