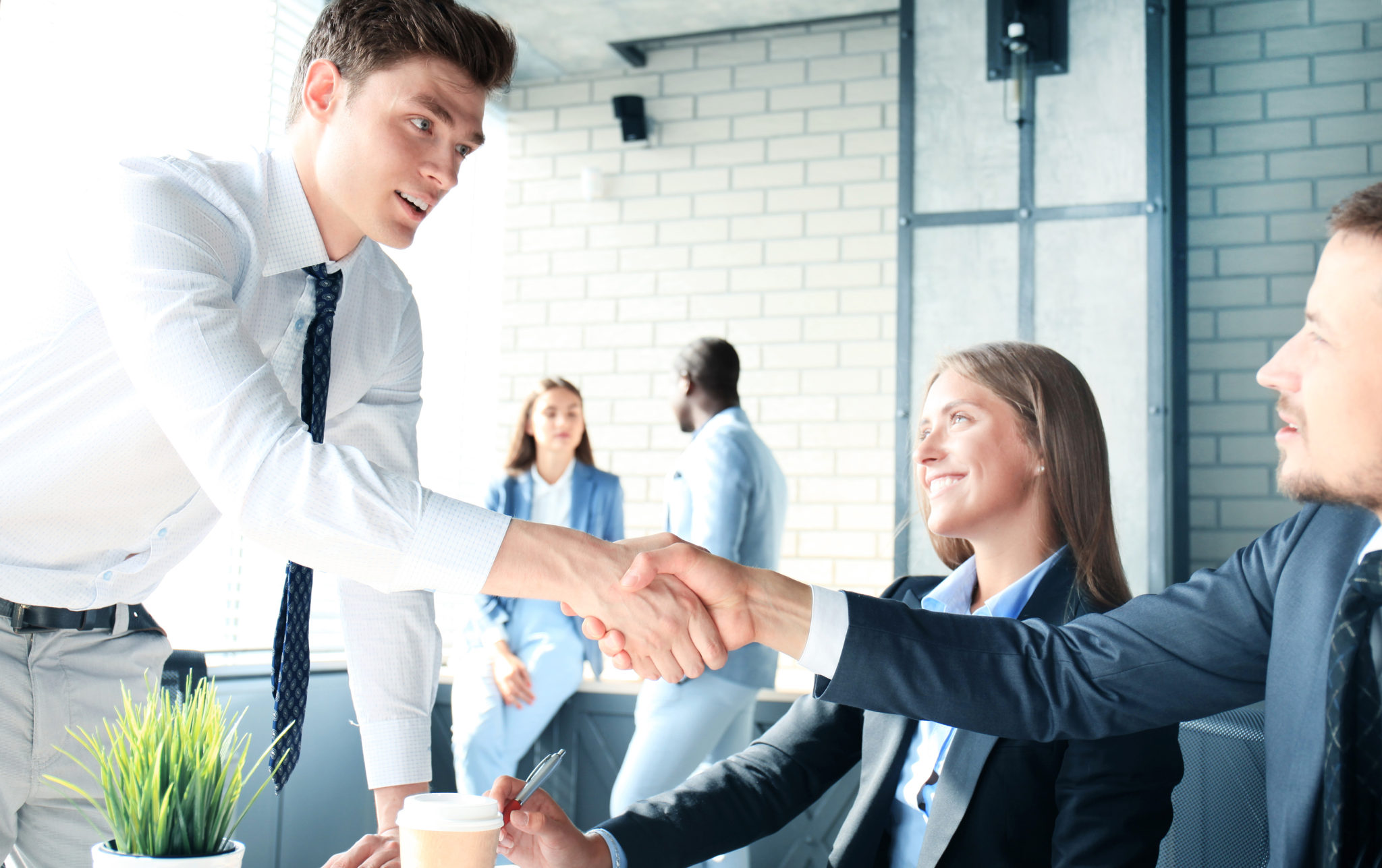 The Impact Feedback Shares in

Human Performance and Factoring
In today's busy workplace, there are many instances when we blame human performance for most of our issues/ events or deviations. We've seen it so many times – SOP not followed, inadequate training, inattention to detail, etc. Part of the issue we face with human performance is we've made it acceptable to blame our people because it is the simplest means of resolution.
We have an opportunity to stop blaming our people and start discovering the REAL issues in our systems, processes, procedures if we stop to ask for feedback. The people who are a part of our organizations know the barriers to success and often have the answers. Often, we don't realize our company culture does not recognize good quality feedback. We have developed checklists and quick interview styles to say we've gotten feedback. And we have… just on a surface level.
Download the FREE White Paper!
* These fields are required.