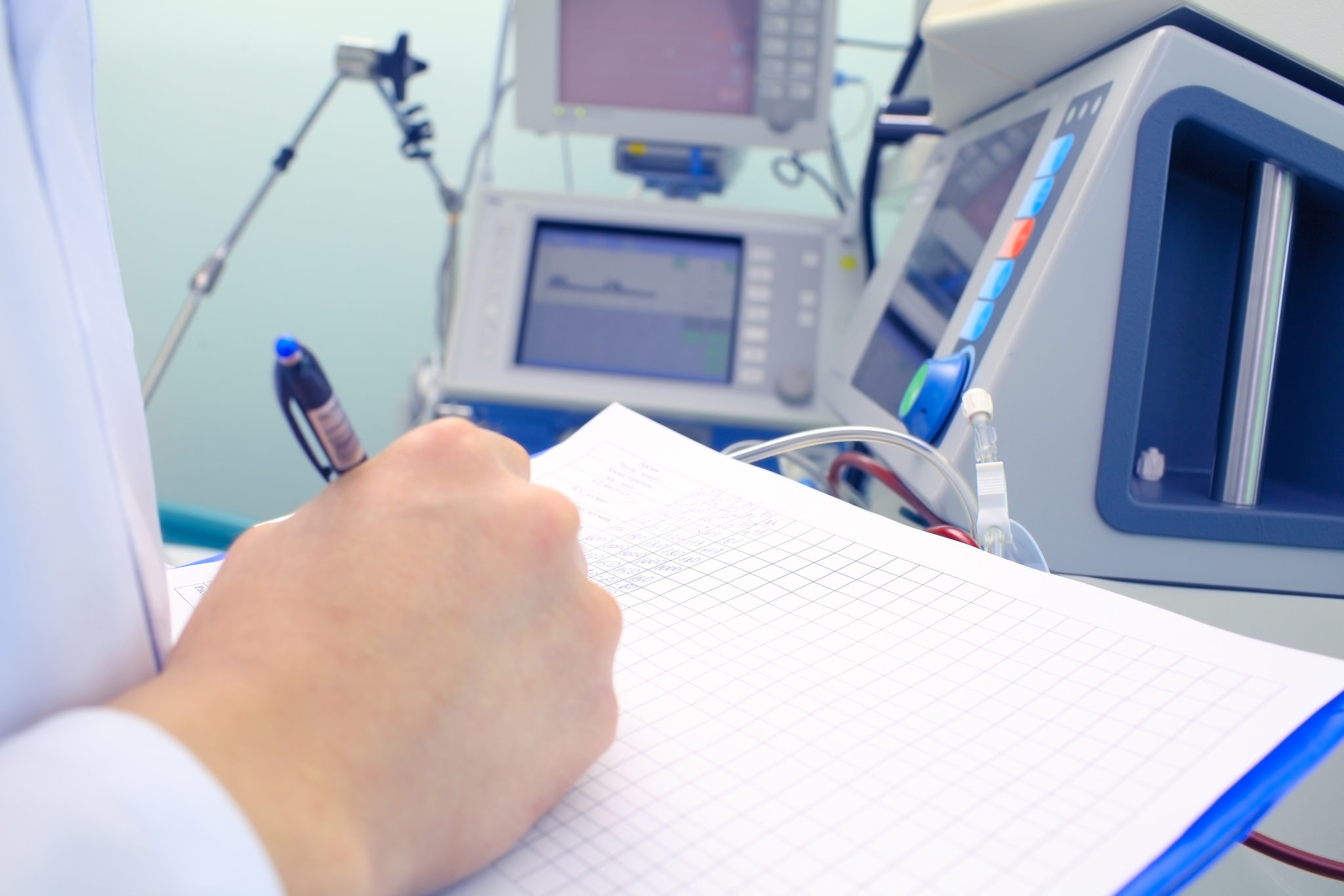 Out of Tolerance Calibrations- Assessing the Impact
Inspections are critical in demonstrating that product meets applicable acceptance criteria and allowing for product release.  These inspections often take place using calibrated monitoring and measuring equipment.  But what happens if the inspection / measuring / test equipment is found out of tolerance?  What does that mean for product that was previously released using results obtained with that equipment?
Get your FREE White Paper here!
* These fields are required.