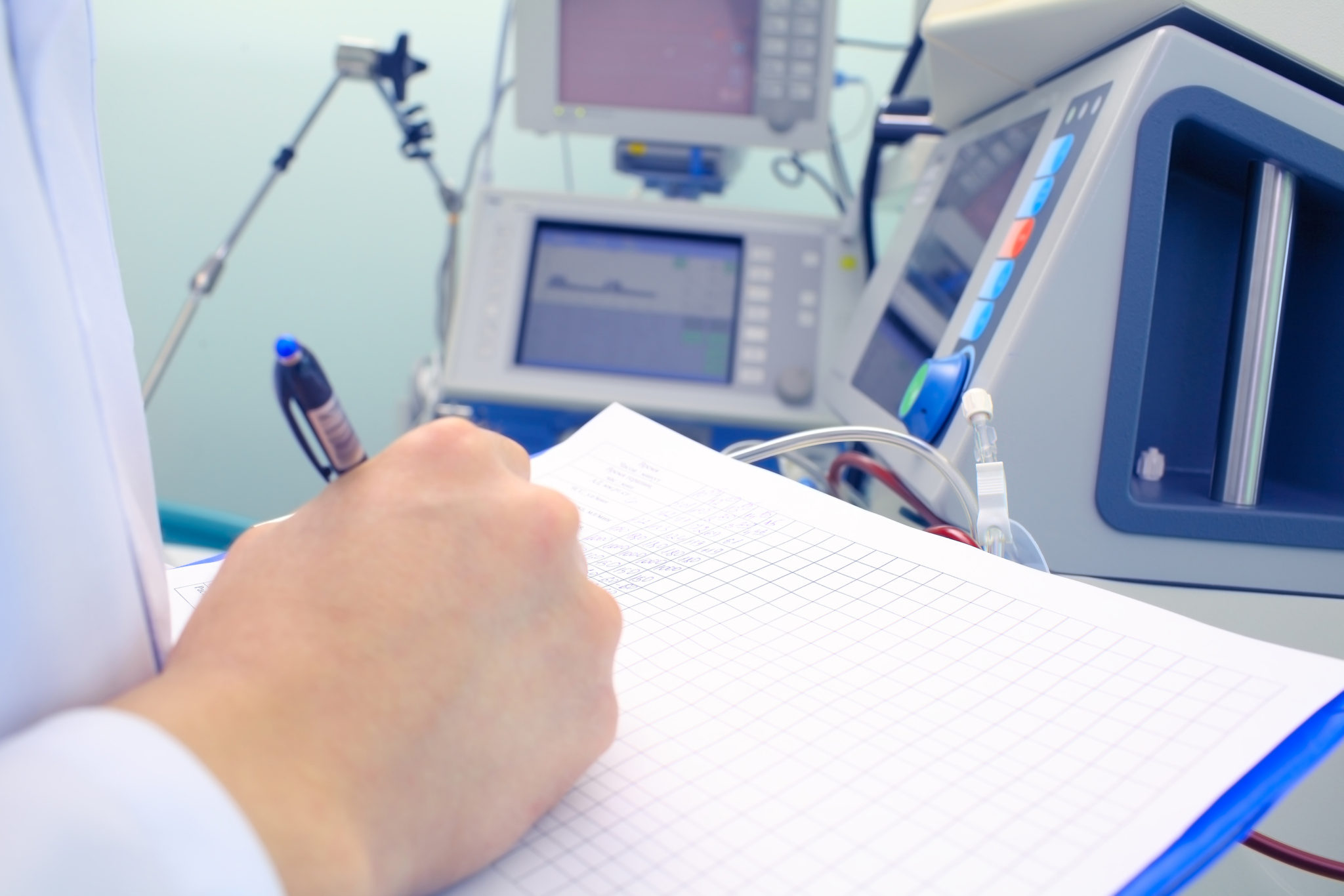 White Paper: Why Trending is Important for RCA and Breakthrough Improvement
If we are not investigating every event, it is imperative that we keep track of those events that we haven't performed root cause analysis on. This allows us to recognize specific trends which help identify systemic issues. While the events themselves may not be identified as critical, a systemic issue may be an indication of a aw in our system that needs to be addressed before it causes larger issues. Trending not only helps to determine the events we need to further investigate based on re-occurrence, we may also gather the data necessary to find a true root cause. By identifying trends and looking at events as a series you may find general themes.
Download your FREE White Paper here!
* These fields are required.