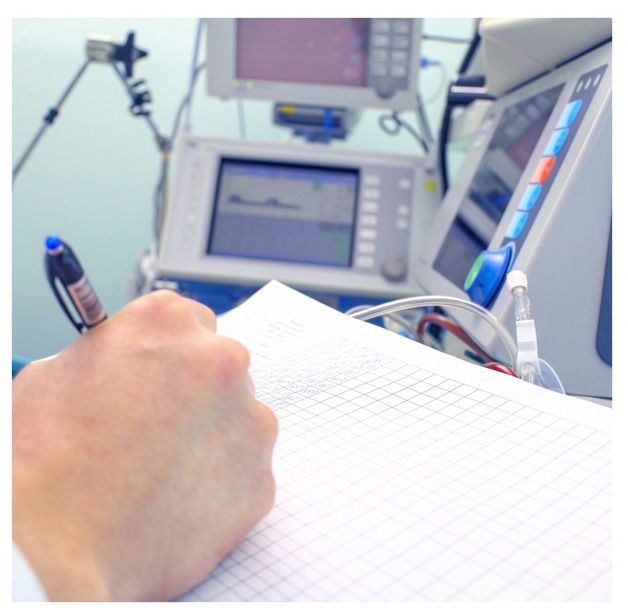 White Paper: Best Practices for Effectiveness Checks
Even in everyday life, if you have a problem, investigate it and correct it, you should also verify that the correction actually worked. How do you know if your CAPA Initiatives are being effective? Verifying the effectiveness of corrective and preventive actions closes the loop between identifying a problem and completing the actions to solve a problem. Discover how to make your CAPA checks more robust and effective and demonstrate your firm's commitment to Quality and Compliance.
Get your FREE White Paper!
* These fields are required.