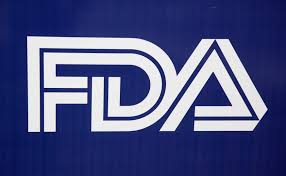 White Paper: FDA Audit Exemptions
So you're preparing for your FDA audit and aren't quite sure what to expect. You probably have questions that need answering. What FDA Audit  exemptions exist for my organization? During the audit, what does the FDA want to see? Does an FDA auditor have the right to look at my financial information? Do I have to show the FDA my personal files? Find out what exemptions are available to you and what information an FDA auditor is likely to investigate.
Learn more about FDA Audit Exemptions-
fill out the form below!
* These fields are required.