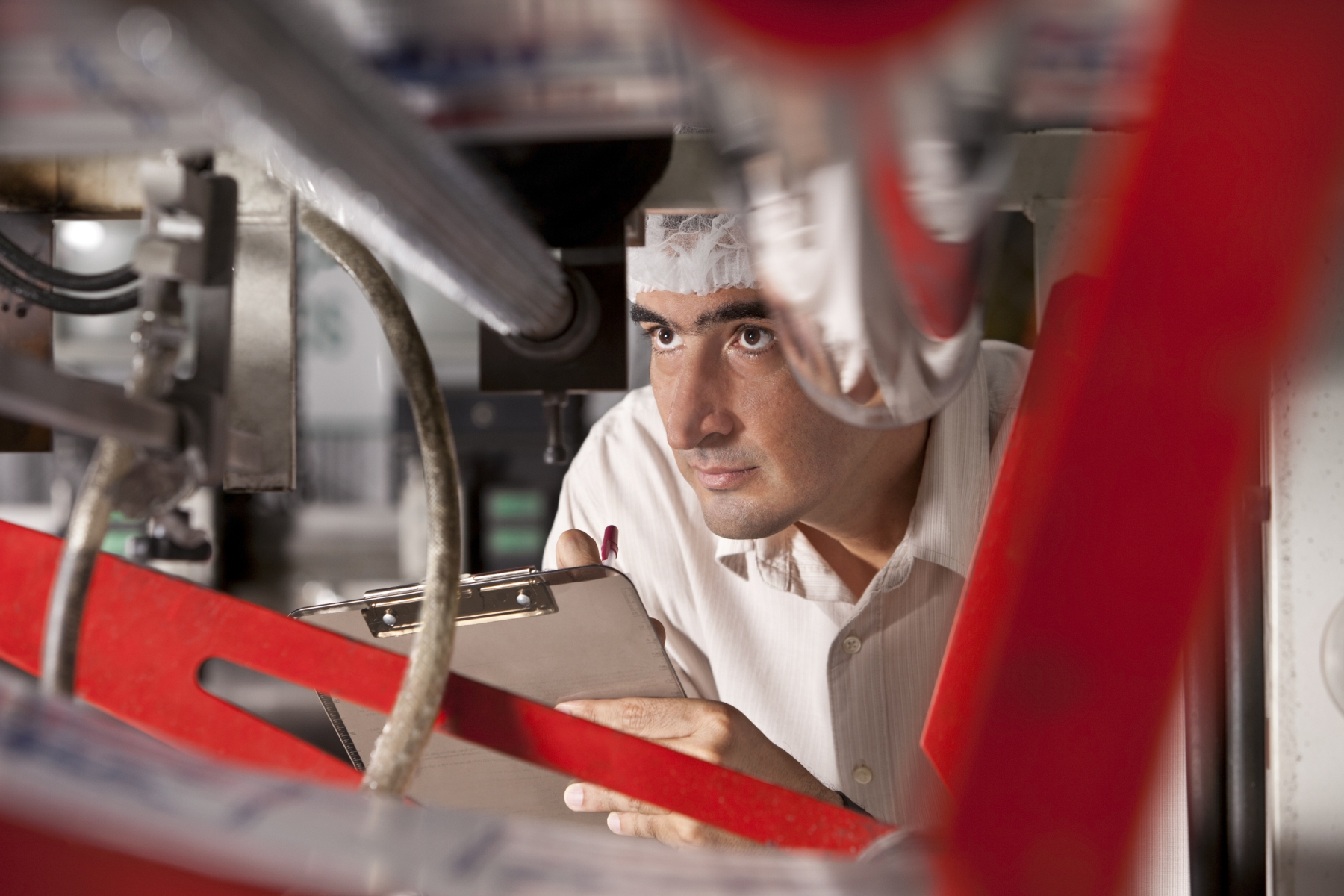 7 Questions to ask for Effectiveness Checks
How do you know if your CAPA Initiatives are being effective? Verifying the effectiveness of corrective and preventive actions closes the loop between identifying a problem and completing the actions to solve a problem. When discussing CAPA's and even change controls we are often asked to be sure there are effectiveness checks performed. Before you start your Effectiveness Check, ask these important questions! 
For more read our full white paper, "How To Set Up Effectiveness Checks" 
Get your FREE White Paper here!
* These fields are required.