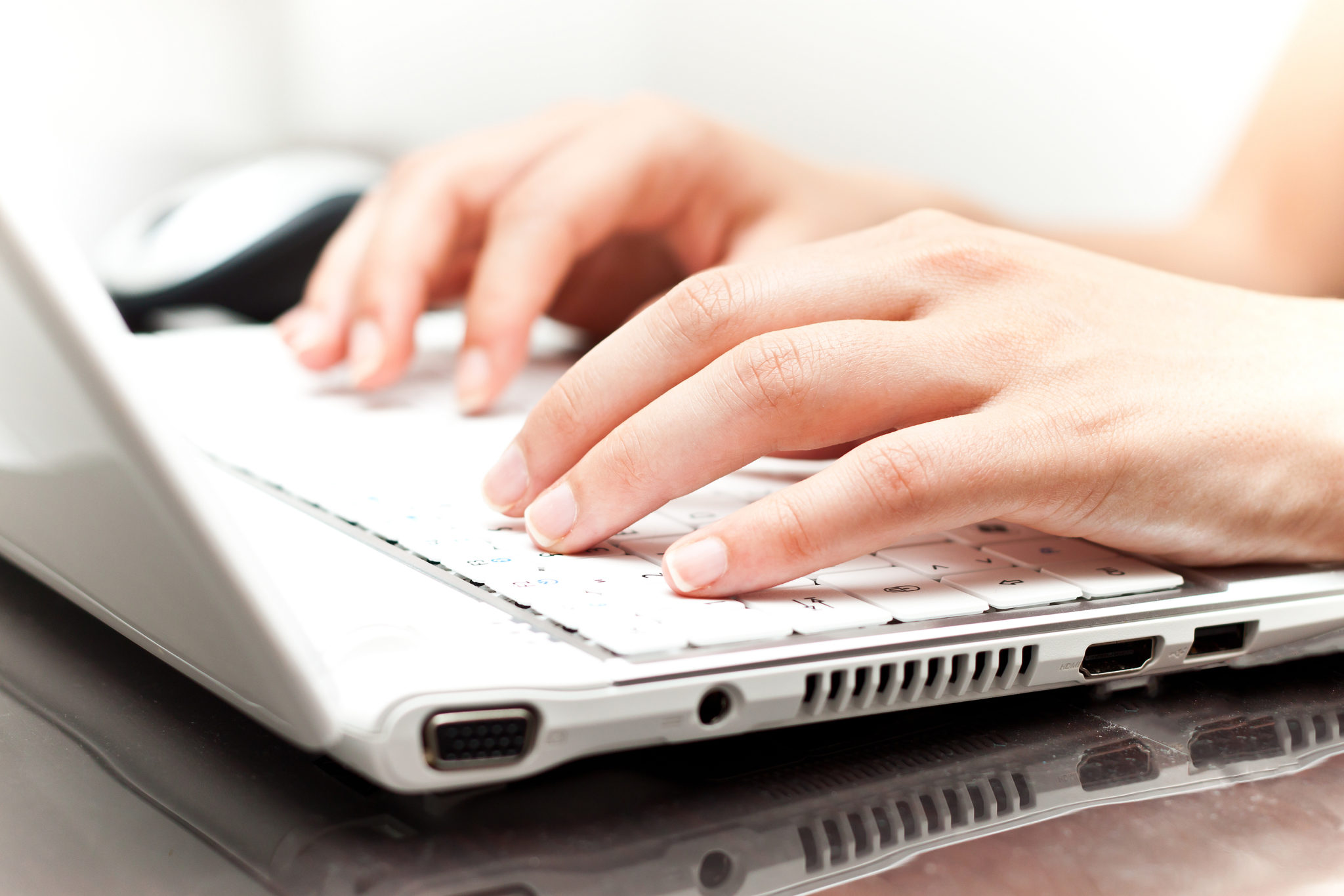 Document Change Control- Examples
In a regulated environment, with a compliant Quality Management System (QMS), an appropriate and functional Document Control Program is required.  Such a program enables employees using controlled documents (Policies, Procedures, Forms, etc.) to access the current version of the document, and thereby follow the appropriate processes.
This White Paper is a follow-up to PathWise 2018 White Paper "Writing Effective Document Change Requests".  The focus is upon demonstrating systems implementation of Document Control including the use of Satellite Files.  Examples will be provided to demonstrate use of various types of Document Control Programs.
Get your FREE White Paper here!
* These fields are required.