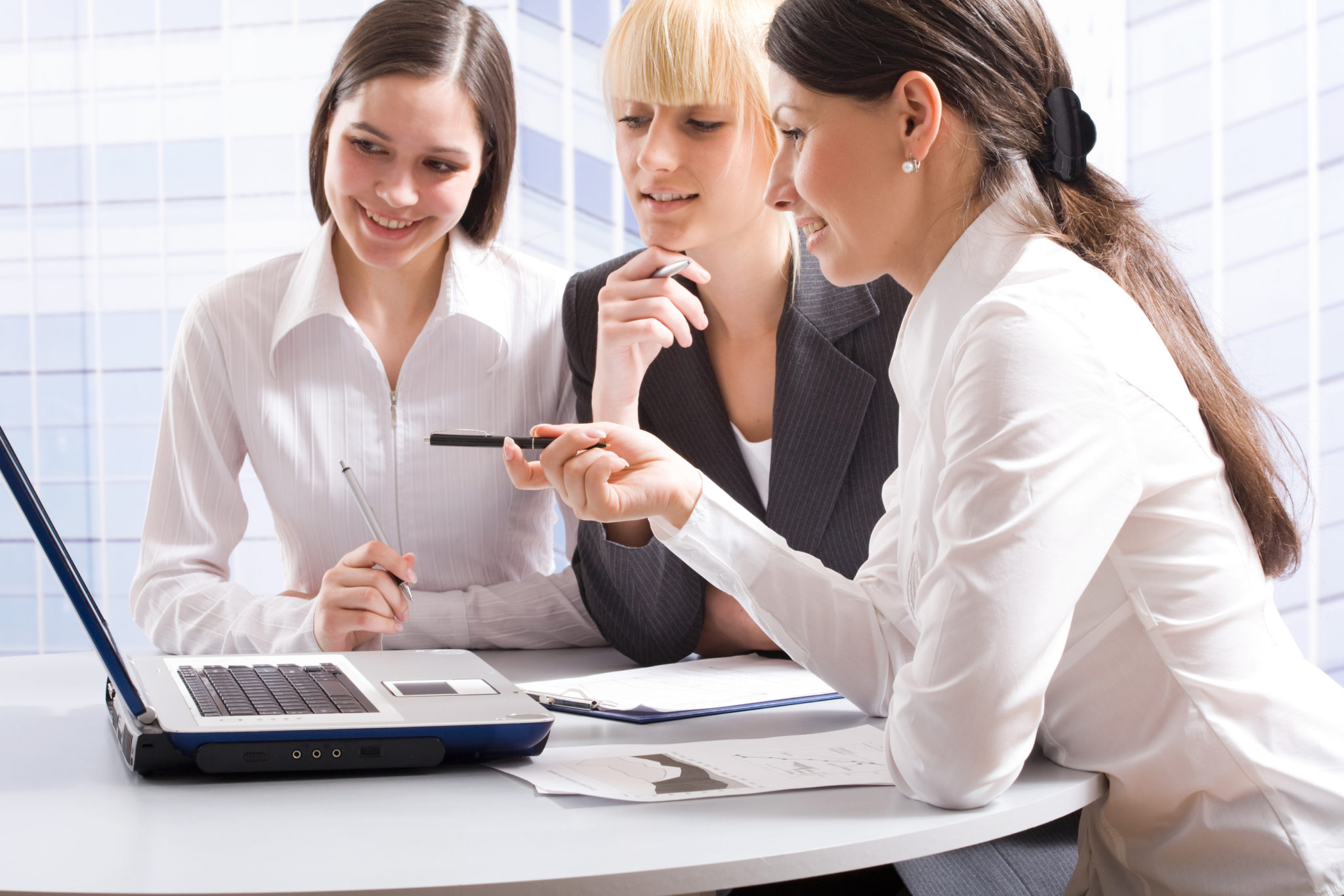 Managing Changes Impacting Design
In a global marketplace, competition has increased and the pressure on manufacturers to innovate, while maintaining high-quality products at a lower cost, has risen.  At the same time regulatory requirements are growing.  To implement these required changes without affecting the "purity" and effectiveness of an already approved and cleared product, the impact to Design Change requires assessment.
This White Paper is a follow-up to PathWise 2018 White Paper "Writing Effective Engineering Change Requests".  The previous White Paper concluded that, effective Engineering Change Requests (ECRs), implemented in alignment with procedural requirements is a powerful tool to ensure appropriate management of specific and limited changes.  
Get your FREE White Paper here!
* These fields are required.